See what your fellow classmates are up to and what they're doing with their Kinesiology degrees.
Do you have a unique or KINspiring story to tell? We're always looking to hear from Kinesiology students whether they're current students or alumni. Share your story!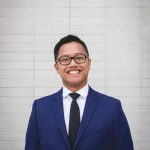 Expected graduating year: 2018
Stream: Kinesiology and Health Science
Hometown: Richmond, B.C.

---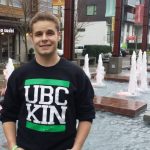 Eric Chau, BKin Interdisciplinary Studies Stream
Zoe Sarafis, BKin Health Science Stream
Brian Hayes, BKin Health Sciences Stream


---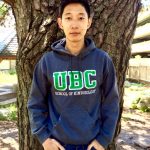 Graduating year: May 2020
Hometown: Singapore
Stream: Bkin Interdisciplinary Stream
Employed by: Vancouver Summer Program
Position: Program Assistant

---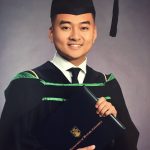 Graduating year: May 2017
Hometown: Richmond, BC
Employed by: UBC Athletics and Recreation and FC Vancouver Whitecaps
Stream: Kinesiology
---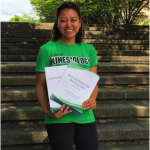 Graduation Year: May 2019
Hometown: Calgary, Alberta
Employed by: Neuromotion Physiotherapy
Stream: Interdisciplinary Stream
---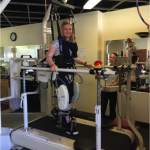 Graduation Year: May 2019
Hometown: Calgary, Alberta
Employed by: Neuromotion Physiotherapy
Stream: Interdisciplinary Stream
---
Graduating year: BHK 2001
Career: Owner Operator of Coaching & Consulting business; Royal Philips; Studeo55; Pinnacle Pursuits; NCCP; Harness Isle; Esteem Team; Sport BC
Stream: Sport Management
---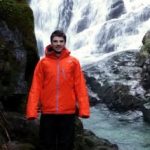 Graduating year: 2013
Stream: Bachelor of Kinesiology
---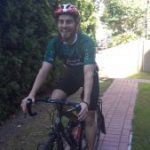 Graduating year: 2015
Stream: MSc (Rehabilitation Sciences)
---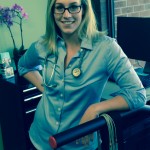 Graduating year: BKin, May 2013
Employed by: Live Well Exercise Clinic
Stream: Kinesiology
---