Posted: December 11, 2018
In the opinion of campus sports aficionados, one of the most notable rugby players to ever play at UBC is Spence McTavish, which considering UBC's rich rugby history, is significant. This 1973 Phys. Ed. (Kinesiology) graduate was a pillar of strength with UBC's rugby teams of the early 1970s including one of the university's very […]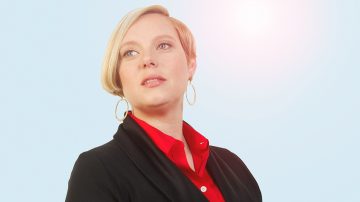 Posted: September 21, 2018
The UBC School of Kinesiology is proud to announce that Sara Hodson BHK 2002, founder and president of LIVE WELL Exercise Clinic,  has been named as one of BIV's top 40 under 40 list for 2018, as well as on of the Fastest Growing Companies in BC #23/100! Business in Vancouver highlights the achievements of […]
Posted: September 11, 2018
1969 UBC Physical Education (Kinesiology) graduate Dale Ohman would appear to have two passions: volleyball and UBC. As a student, Dale played varsity Thunderbird volleyball, a career feature his being a member of the 1966/67 UBC Hall of Fame team – Canadian champions and a team that ultimately changed the way the game of volleyball […]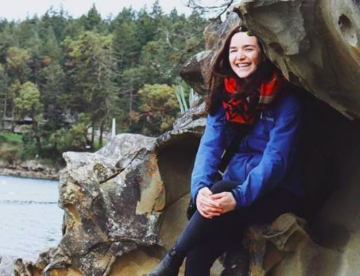 Posted: August 28, 2018
Below we share an in memoriam piece submitted to us by Sarah Richter, a friend and fellow student of Laura Robertson, KIN graduate, who passed away on July 30, 2018. Laura Robertson was a School of Kinesiology alumnus, who graduated in May 2017. She was known for her sense of adventure, compassion for helping others, willingness […]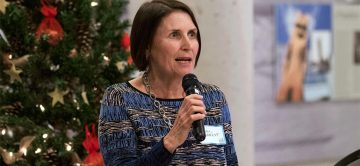 Posted: April 11, 2018
The 2018 inductees include three KIN alumni Jean Forrest, Dale Ohman, and Michael "Mickey" McDowell; as well as Hash Kanjee.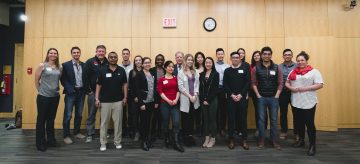 Posted: March 28, 2018
On March 26, the School of Kinesiology held its annual Mentorship Program Wrap-up event in the Liu Institute for Global Issues. Each year, the event formally wraps the year's program, recognizes mentor and mentee contributions, and gives participants an opportunity to reconnect one final time before the program concludes. This year, 24 attendees listened to […]
Alumni, Awards and Achievements, student engagement, Students
Posted: November 8, 2017
Christiane "Chrissy" Job graduated from UBC in 2008 with a Masters of Arts in Kinesiology followed by her PhD at the University of Calgary.

Posted: September 22, 2017
Gordie Penn was part of UBC's return to football credibility, greatness in fact, during the late 1970s. Under the coaching of Frank Smith the Thunderbirds evolved to the point where they reached the national championship Vanier Cup in 1978. In 1975, Penn's second season when the reclamation was beginning, he established a new UBC season […]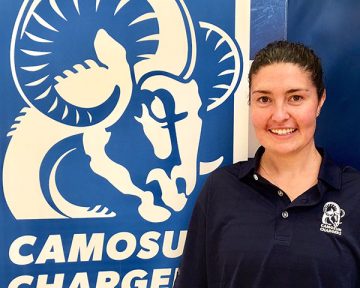 Posted: August 22, 2017
Cait Haggarty, a Victoria native and 2008 UBC Kinesiology graduate, has the distinction of being an integral member of three Canadian champion UBC basketball teams.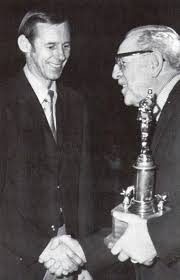 Posted: August 22, 2017
Brian is best remembered as a high school basketball coach, in fact a storied career which stands out among such careers of those from UBC.