Posted: November 8, 2017
Christiane "Chrissy" Job graduated from UBC in 2008 with a Masters of Arts in Kinesiology followed by her PhD at the University of Calgary.

Posted: September 22, 2017
Gordie Penn was part of UBC's return to football credibility, greatness in fact, during the late 1970s. Under the coaching of Frank Smith the Thunderbirds evolved to the point where they reached the national championship Vanier Cup in 1978. In 1975, Penn's second season when the reclamation was beginning, he established a new UBC season […]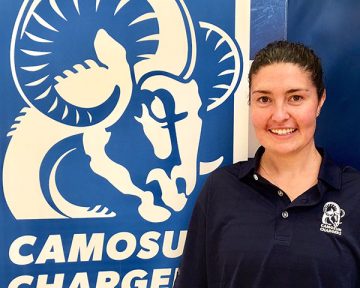 Posted: August 22, 2017
Cait Haggarty, a Victoria native and 2008 UBC Kinesiology graduate, has the distinction of being an integral member of three Canadian champion UBC basketball teams.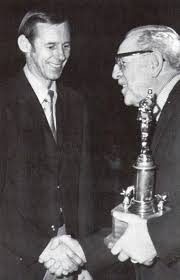 Posted: August 22, 2017
Brian is best remembered as a high school basketball coach, in fact a storied career which stands out among such careers of those from UBC.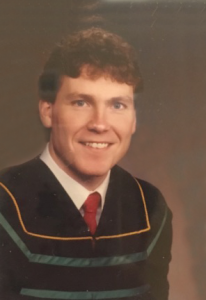 Posted: August 8, 2017
As we head into the 2017/18 season the UBC men's basketball team continues to be guided as it has for the past 17 years by one of our most capable and successful coaches, 1988 Kinesiology graduate Kevin Hanson. Always providing fans with competitive and exciting teams, Kevin has coached the Thunderbirds to five Canada West […]
Posted: August 8, 2017
Jean Forrest, 1983 Physical Education (Kinesiology) graduate, while at UBC was one of Canada's outstanding field hockey players on some of UBC's best teams.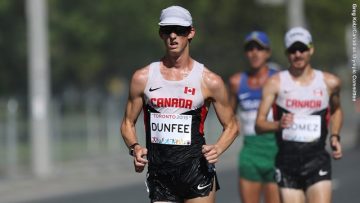 Posted: July 26, 2017
School of Kinesiology alumni and UBC Thunderbirds Evan Dunfee (BKIN'14, race walk), Mike Mason (BKIN'10, high jump), and Liz Gleadle (BKIN'14, javelin throw) have been chosen to represent Canada at the upcoming International Association of Athletics Federations (IAAF) World Championships, taking place August 4 – 13, 2017 in London, England.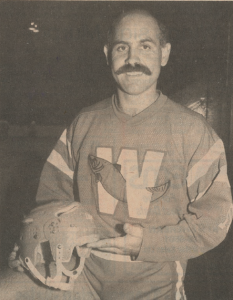 Posted: July 18, 2017
Dave Durante, a 1976 UBC Physical Education graduate, ranks as one of this faculty's most versatile athletes, which is saying something.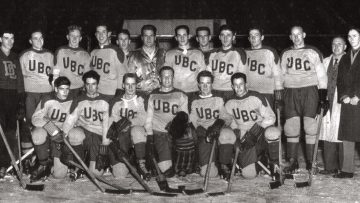 Posted: June 29, 2017
Congratulations to UBC Kinesiology alum Clare Drake, who was inducted into the Hockey Hall of Fame on Monday, June 26, 2017.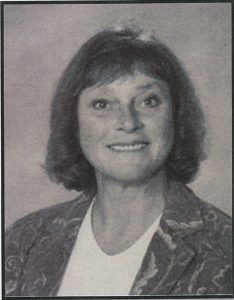 Posted: June 8, 2017
Bev Barnes' teammates and friends speak fondly of her when they refer to her as a "basketball player, coach and lunatic".