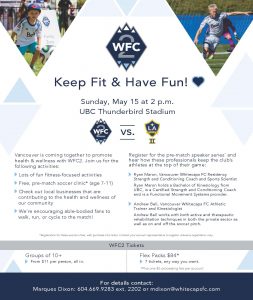 The Vancouver Whitecaps FC2 is offering a Health and Wellness Speaker Series in combination with their upcoming game against LA Galaxy2 at Thunderbird Stadium.  Register for the pre-match speaker series* and hear how these professionals keep the club's athletes at the top of their game: Ryan Maron, Vancouver Whitecaps FC Residency Strength and Conditioning Coach and […]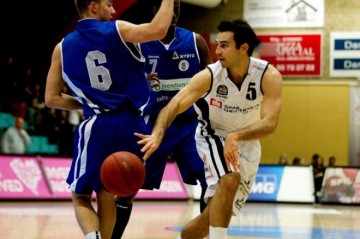 KIN alumnus Alex Murphy ( BHK' 11) recently signed a one-year contract with the Swedish professional basketball team Solna Vikings.
Bachelor of Physical Education, 1973 The petite, energetic and charismatic Thelma Wright is UBC's most prominent track and cross-country athlete. The 1973 Physical Education and 1974 Education graduate is presently the only UBC female track athlete to appear in two Olympics and has won medals at Commonwealth, Pan American and World Student Games and at […]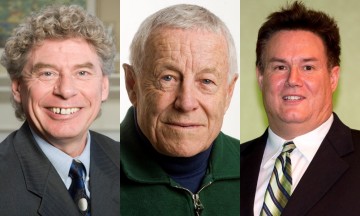 Celebrated hockey coach and UBC Physical Education alumnus Clare Drake (BPE '51) was recently honoured by the Canadian Interuniversity Sport.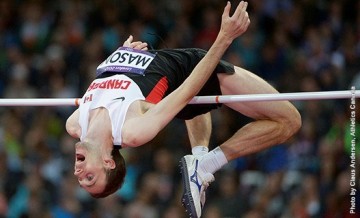 KIN alumni Liz Gleadle and Mike Mason will be heading to Glasgow, Scotland to take part in the 2014 Commonwealth games.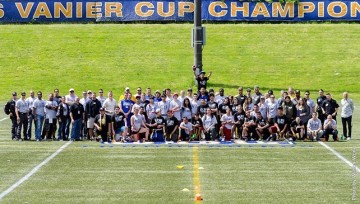 Detective Constable Alex Charles (BHK '99) use football to educate at-risk youth and provide alternative choices to criminal activity.

3rd year Kinesiology student Conner Kozak one of two UBC athletes chosen for the 2014 NAIA – Men's Golf All Americans.

Six Kinesiology student-athletes among the UBC team that placed third in the 2014 NAIA National Championships

Kinesiology student Rhiannon Evans will compete at the NAIA National Championship in Alabama.

KIN Alumna Martha McCabe set to represent Canada at the upcoming Commonwealth Games