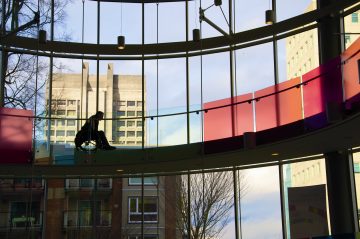 Posted: October 18, 2017
Dr. Chris West and Dr. Brian Kwon have been awarded $1.926 million from the US Department of Defense to study how the functioning of the heart after a spinal cord injury can impact motor outcomes.

Posted: September 22, 2017
Gordie Penn was part of UBC's return to football credibility, greatness in fact, during the late 1970s. Under the coaching of Frank Smith the Thunderbirds evolved to the point where they reached the national championship Vanier Cup in 1978. In 1975, Penn's second season when the reclamation was beginning, he established a new UBC season […]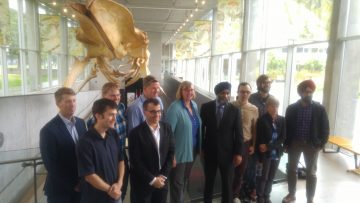 Posted: September 15, 2017
Bill Sheel was among researchers at UBC who met with Minister of National Defence, Harjit Sajjan, on behalf of the Minister of Science, Kirsty Duncan, to announce more than $42 million in support of research at UBC.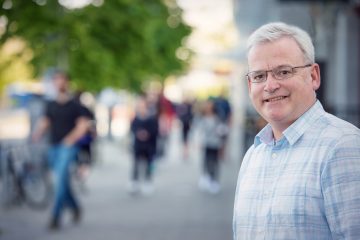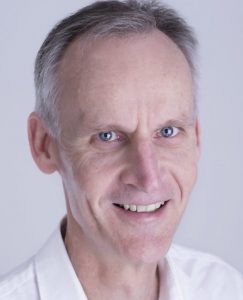 Posted: August 2, 2017
Karim Khan, Professor in the Department of Family Practice and outgoing Co-Director of the Centre for Hip Health and Mobility, has been appointed the new Scientific Director of the Institute of Musculoskeletal Health and Arthritis of the Canadian Institutes of Health Research (CIHR).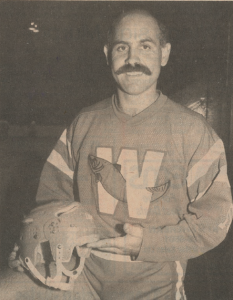 Posted: July 18, 2017
Dave Durante, a 1976 UBC Physical Education graduate, ranks as one of this faculty's most versatile athletes, which is saying something.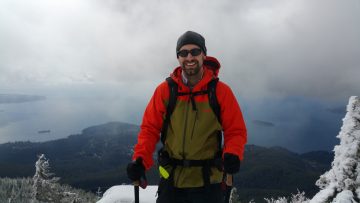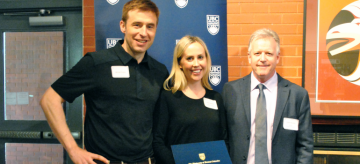 Posted: May 16, 2017
Congratulations Anne Lasinsky on receiving the Killam Graduate Teaching Assistant Award.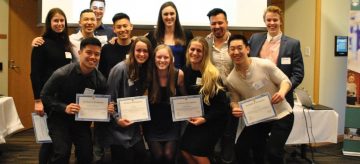 Posted: April 12, 2017
On April 5, the Liu Institute for Global Issues brimmed with energy and enthusiasm as the School of Kinesiology hosted its annual Student Leadership Awards banquet.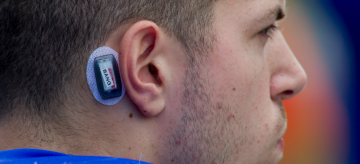 Posted: April 5, 2017
Harrison Brown is a 4th Year PhD student, working with Dr. Jean-Sebastien Blouin in the Sensorimotor Physiology Lab. He is being recognized for his efforts to quantify post-concussion balance using inexpensive sensors.