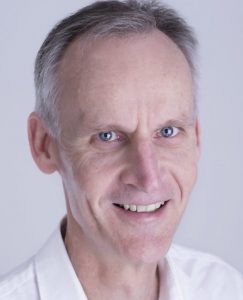 Posted: August 2, 2017
Karim Khan, Professor in the Department of Family Practice and outgoing Co-Director of the Centre for Hip Health and Mobility, has been appointed the new Scientific Director of the Institute of Musculoskeletal Health and Arthritis of the Canadian Institutes of Health Research (CIHR).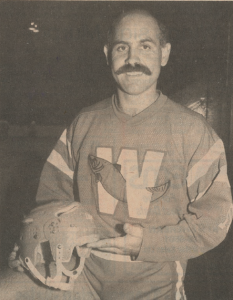 Posted: July 18, 2017
Dave Durante, a 1976 UBC Physical Education graduate, ranks as one of this faculty's most versatile athletes, which is saying something.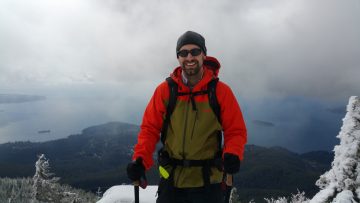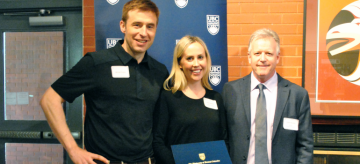 Posted: May 16, 2017
Congratulations Anne Lasinsky on receiving the Killam Graduate Teaching Assistant Award.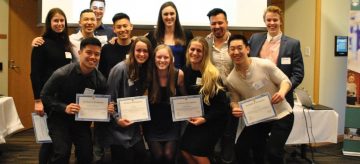 Posted: April 12, 2017
On April 5, the Liu Institute for Global Issues brimmed with energy and enthusiasm as the School of Kinesiology hosted its annual Student Leadership Awards banquet.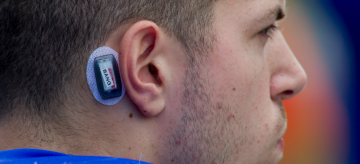 Posted: April 5, 2017
Harrison Brown is a 4th Year PhD student, working with Dr. Jean-Sebastien Blouin in the Sensorimotor Physiology Lab. He is being recognized for his efforts to quantify post-concussion balance using inexpensive sensors.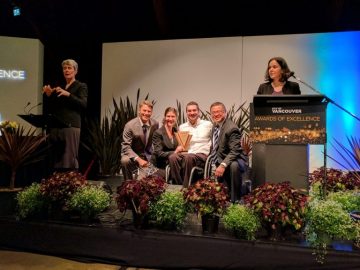 Posted: March 3, 2017
PARC has been selected to receive a City of Vancouver 2017 Award of Excellence in the Accessible City category.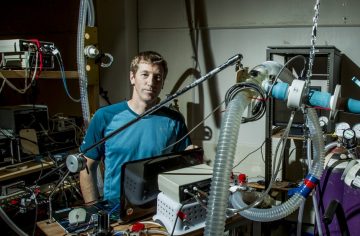 Posted: February 28, 2017
Dr. Bill Sheel, Professor and head of the Health and Integrative Physiology Lab, has received $190,317 to study the causes of sex-based differences in breathlessness, with the ultimate goal of improving breathlessness in aging.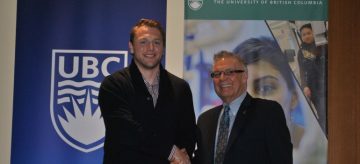 Posted: February 17, 2017
Desi McEwan, 4th Year PhD student in Dr. Mark Beauchamp's Psychology of Exercise, Health, & Physical Activity (PEHPA) Lab within the School of Kinesiology, has been selected as one of twenty-three recipients of the 2016-2017 Banting Postdoctoral Fellowships as awarded by the Social Sciences and Humanities Research Council. Desi joins a select group of scholars […]
Posted: February 2, 2017
Congratulations to Dr. Darren Warburton (PI) and co-applicants, Dr. Shannon Bredin, Dr. Moss Norman, Dr. Eli Puterman and Dr. Robert Boushel (KIN) for being awarded $100,200 from UBC's Teaching and Learning Enhancement Fund (TLEF). Dr. Warburton received funding to create, implement, and evaluate an innovative blended learning program in "Indigenous Studies in Kinesiology." This program […]