Posted: February 3, 2018
Congratulations to Dr. Darren Warburton (KIN; PI) and his team on receiving a $109,911 CIHR Catalyst Grant to study Indigenous Approaches to Wellness! His team includes Dr. Jan Hare (LLED; Co-PI), Dr. Shannon Bredin (Co-applicant; Knowledge User; KIN), R Miles (Principal Knowledge User), Dr. Moss Norman (KIN; Co-Applicant), P Oh (University of Toronto; Co-Applicant), Dr. […]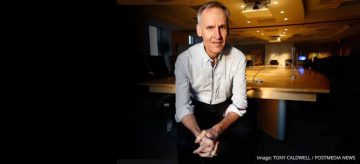 Posted: February 3, 2018
Are ice and rest really best for injuries? UBC professor, Dr. Karim Khan, and other experts now say the key to recovery is joint and muscle stimulation.
Posted: December 20, 2017
Eli Puterman's research supports the run-it-off approach to staying sane when things are going haywire.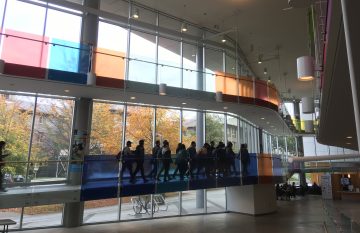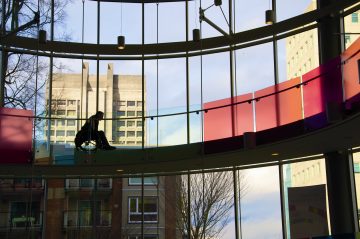 Posted: October 18, 2017
Dr. Chris West and Dr. Brian Kwon have been awarded $1.926 million from the US Department of Defense to study how the functioning of the heart after a spinal cord injury can impact motor outcomes.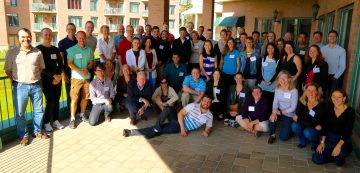 Posted: September 21, 2017
This four day international and intensive advanced graduate-level course, wrapped up September 21st in Ottawa.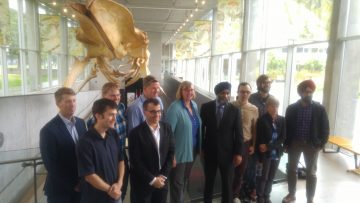 Posted: September 15, 2017
Bill Sheel was among researchers at UBC who met with Minister of National Defence, Harjit Sajjan, on behalf of the Minister of Science, Kirsty Duncan, to announce more than $42 million in support of research at UBC.
Posted: August 17, 2017
This is an excerpt from an article that was originally published at cbc.ca on August 16, 2017. Read the full text here. The British Columbia Hockey League will be employing a new app this season to help detect concussions in players. The 16-to-20-year-old players on the Junior A hockey league's 17 teams will take baseline […]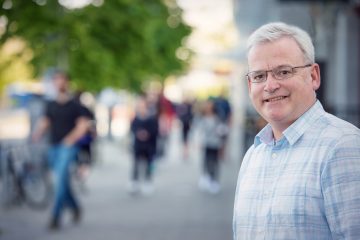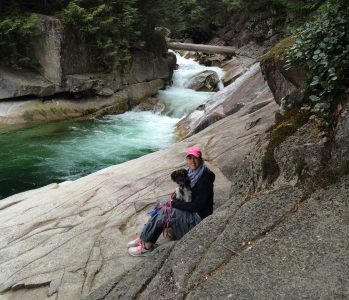 Posted: August 9, 2017
Erica Bennett, recent PhD graduate, has been selected in the Exercise and Health Psychology category.