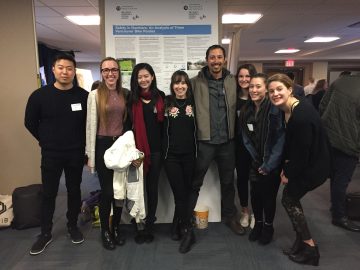 Posted: April 10, 2018
This year, students in KIN 464: Health Promotion and Physical Activity completed semester-long group research projects with a number of community partners (including the City of Vancouver Active Transportation Unit and UBC Athletics and Recreation). Their projects explored a variety of topics related to the promotion of active transportation (cycling) and campus recreation. Their engaging […]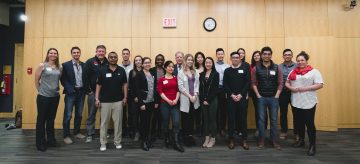 Posted: March 28, 2018
On March 26, the School of Kinesiology held its annual Mentorship Program Wrap-up event in the Liu Institute for Global Issues. Each year, the event formally wraps the year's program, recognizes mentor and mentee contributions, and gives participants an opportunity to reconnect one final time before the program concludes. This year, 24 attendees listened to […]
Alumni, Awards and Achievements, student engagement, Students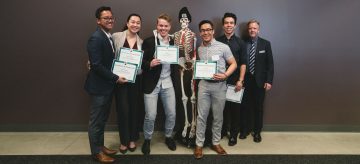 Posted: March 14, 2018
photo (L-R): 2017/18 KUS Executive Team & Director, School of Kinesiology: Juancho Ramirez, Leena Yamaguchi, Max Geise, Patrick (skeleton), Andrew Au, Koji Aiken, Dr. Robert Boushel photo credit: Charlie Gunn On March 12, 2018 the School of Kinesiology hosted its 9th annual Student Leadership Recognition Evening, in the elaborate Ponderosa Ballroom. This event recognized the […]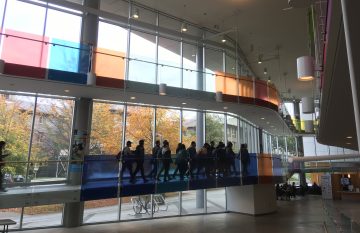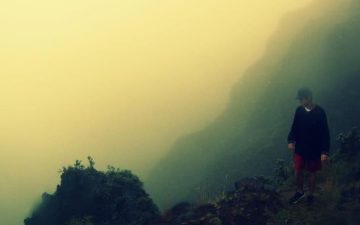 Posted: November 3, 2017
Expected graduating year: 2019
Degree: BKIN
Hometown: Honolulu, Hawaii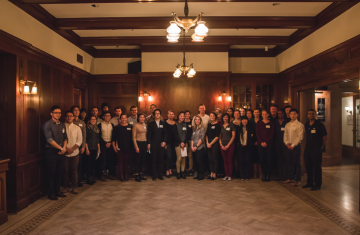 Posted: November 1, 2017
On October 24th, the Kinesiology Mentorship Program celebrated 9 years of mentorship, and hosted its annual kick-off event celebration at Cecil Green Park House, sponsored by AlumniUBC.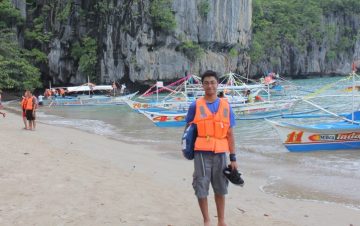 Posted: October 27, 2017
Expected graduating year: 2019
Degree: BKIN Interdisciplinary Stream
Hometown: Vancouver, British Columbia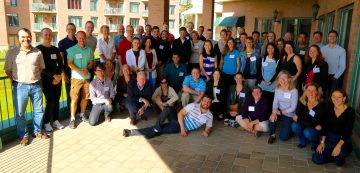 Posted: September 21, 2017
This four day international and intensive advanced graduate-level course, wrapped up September 21st in Ottawa.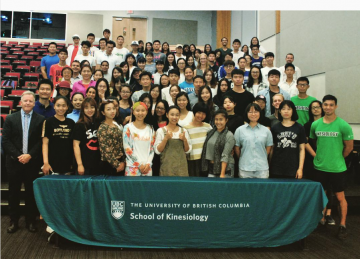 Posted: September 18, 2017
The Vancouver Summer Program in Kinesiology welcomed the biggest cohort to date this summer, with 89 visiting International Students across three programs, Sport and Exercise Performance, Coaching Science, and Clinical Kinesiology.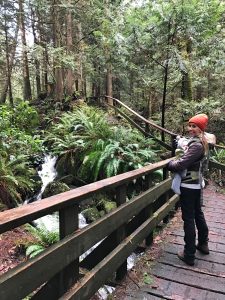 Posted: July 28, 2017
A Q&A with Anne Lasinsky, PhD student in the School of Kinesiology, who studies child and adolescent heath and will be joining the OMiCS Study this fall.