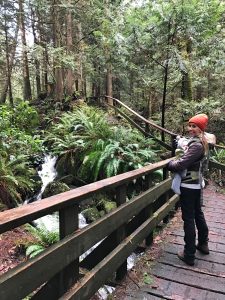 Posted: July 28, 2017
A Q&A with Anne Lasinsky, PhD student in the School of Kinesiology, who studies child and adolescent heath and will be joining the OMiCS Study this fall.
Posted: July 26, 2017
Expected graduating year: 2019
Degree: Kinesiology (interdisciplinary stream)
Hometown: North Vancouver, British Columbia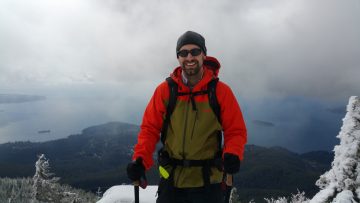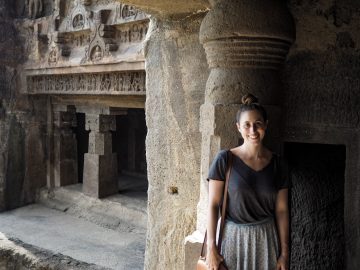 Posted: July 4, 2017
Name: Devra Waldman
Expected Graduation: December 2019
Degree: PhD
Supervisor: Dr. Brian Wilson
Hometown: Toronto, Ontario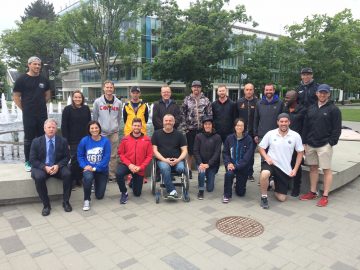 Posted: June 30, 2017
UBC Kinesiology welcomed their third cohort into the program.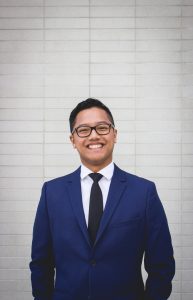 Posted: June 27, 2017
Expected graduating year: 2018
Stream: Kinesiology and Health Science
Hometown: Richmond, B.C.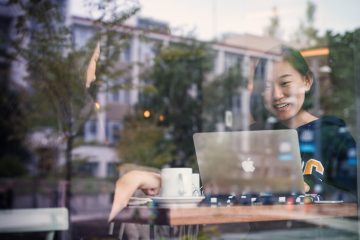 Posted: June 2, 2017
For the first time, the popular KIN 481 Sport Marketing and Communication will be offered online in 2017, Term 2.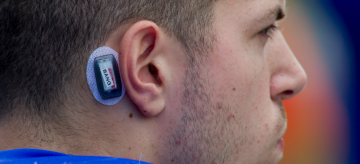 Posted: April 5, 2017
Harrison Brown is a 4th Year PhD student, working with Dr. Jean-Sebastien Blouin in the Sensorimotor Physiology Lab. He is being recognized for his efforts to quantify post-concussion balance using inexpensive sensors.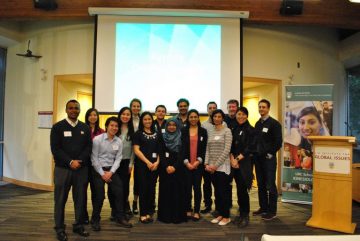 Posted: March 30, 2017
UBC Kinesiology students and alumni joined together to celebrate the completion of the 2016-17 UBC Kinesiology Mentorship Program. 
The program brings together student mentees and alumni mentors for professional development, networking…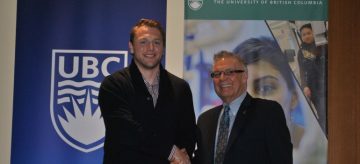 Posted: February 17, 2017
Desi McEwan, 4th Year PhD student in Dr. Mark Beauchamp's Psychology of Exercise, Health, & Physical Activity (PEHPA) Lab within the School of Kinesiology, has been selected as one of twenty-three recipients of the 2016-2017 Banting Postdoctoral Fellowships as awarded by the Social Sciences and Humanities Research Council. Desi joins a select group of scholars […]