Hosted at the UBC Osborne Center by Active Kids, this gymnastics competition is by invite only to select local high schools and clubs. It is a chance for high school athletes to practice their routines in a fun and friendly competition format prior to the Zone and Provincial competitions that are part of the BC High School Sport System.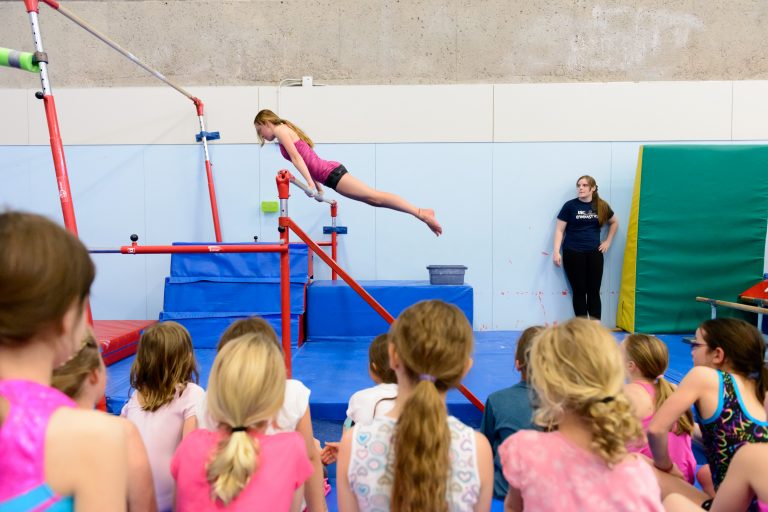 The Active Kids team is comprised of athletes who train with us but then also represent their school at Zones and Provincials. The team's head coach is Kari Brackenbury, Active Kids Gymnastics Program Coordinator. The other coaches are made up of UBC students and alumni.
Parents, friends, and the general public are all invited to come and watch. Come cheer on our future champion gymnasts! Admission is free.
Event Date: Sat Feb 22, 4pm-9pm