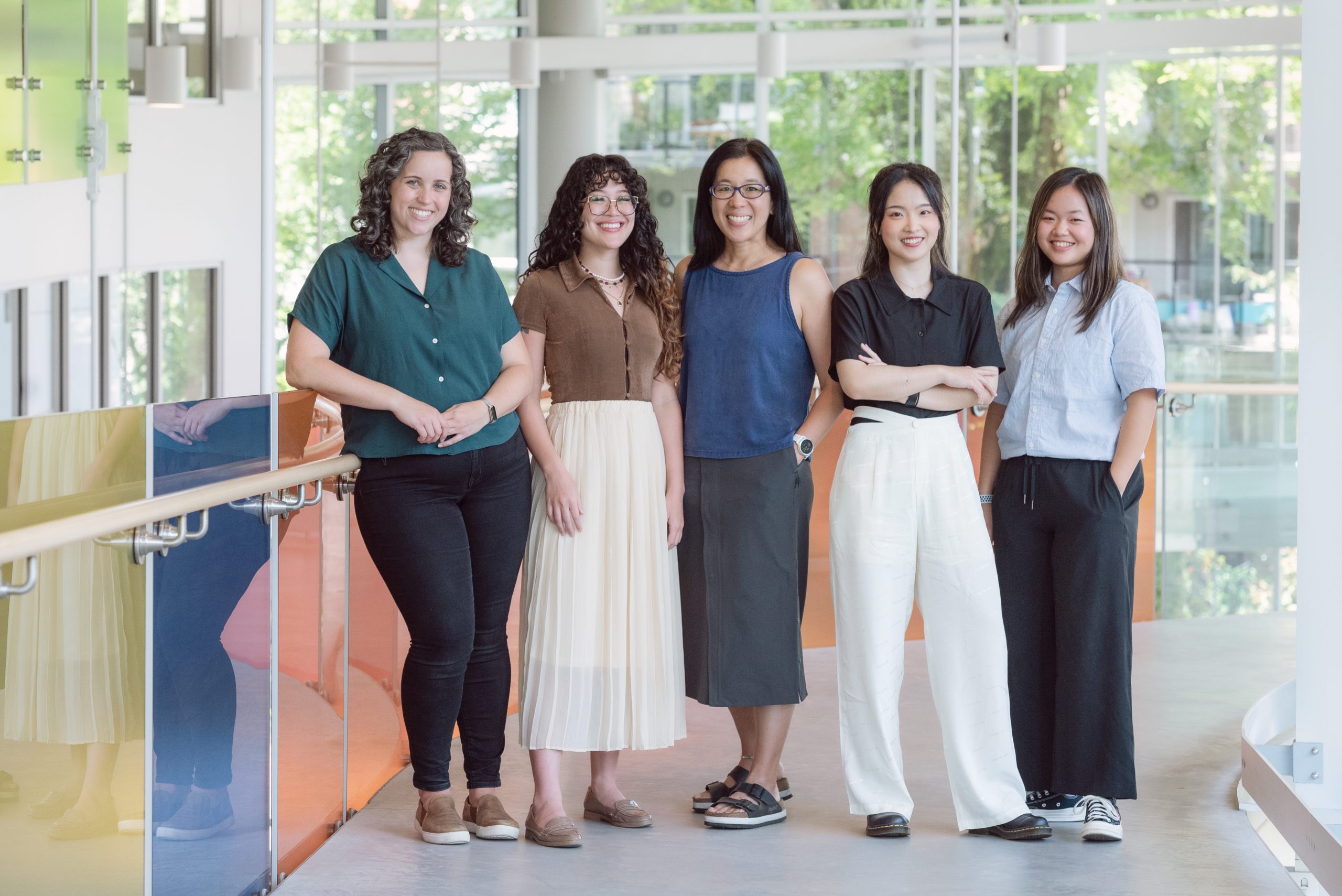 Congratulations to Dr. Tania Lam and her team of co-applicants who have been awarded a CIHR grant for their project, "The PELvUS Study – Pelvic Floor Exercise to Lessen Urinary Incontinence and Sexual Disfunction in People with Spinal Cord Injury".
The $569,924 grant will help Dr. Lam and her team explore how to prescribe pelvic floor muscle exercises to people with spinal cord injury (SCI), and understand what effect this type of training could have on bladder and sexual health. It is hoped that the results from this project will open new areas of research for using exercise-based strategies to improve bladder and sexual health, and overall quality of life in people with SCI.
Dr. Lam's team includes co-applicants, Drs. Andrea Bundon (UBC KIN), Andre Krassioukov (UBC), and Matthias Walter (University of Basel).