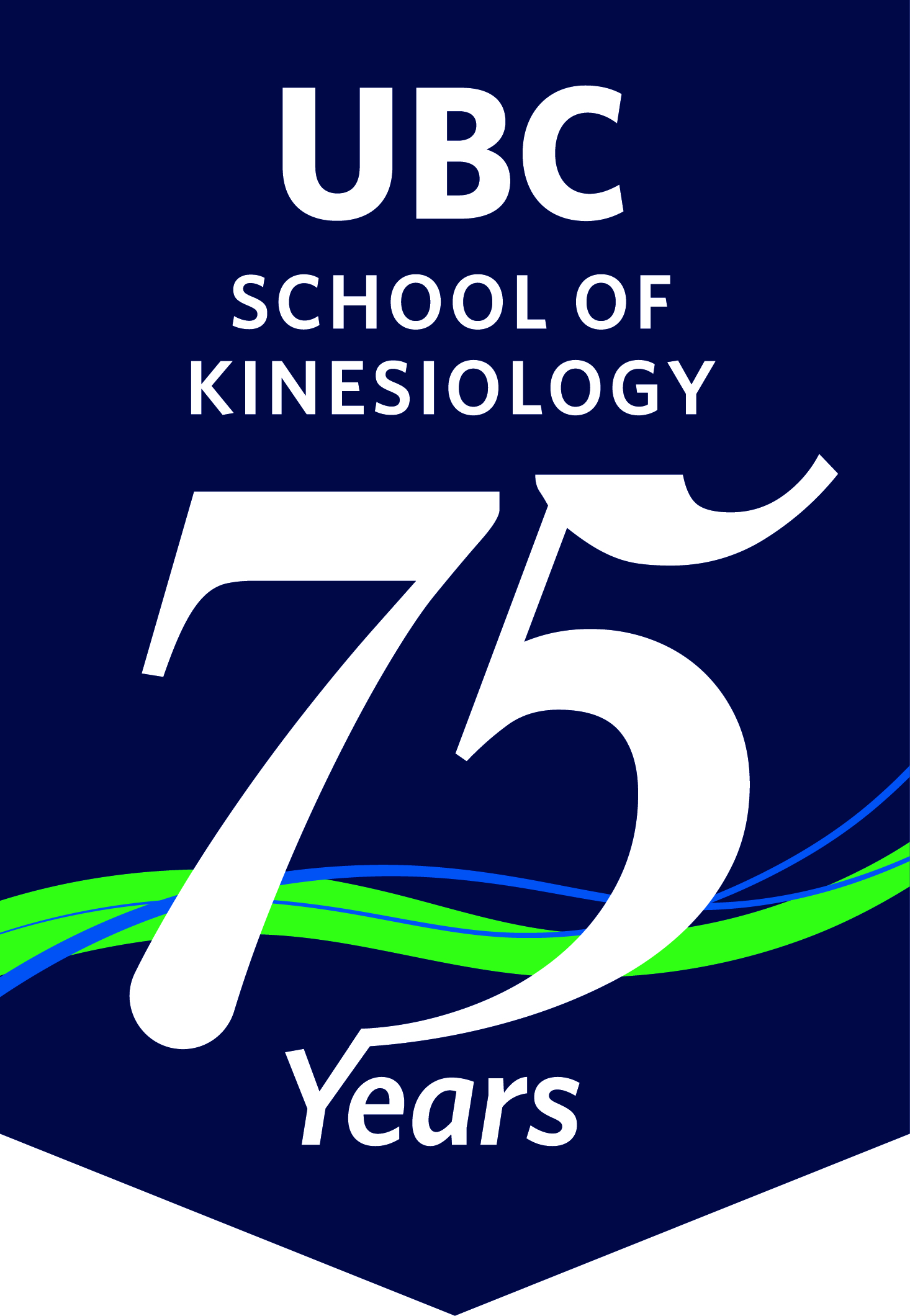 From the School's humble beginnings in 1946 to today, KIN students – undergraduate and graduate alike – have been renowned as some of the brightest, most well-rounded students on the UBC campus. KIN students are people who are interested in a deep and broad spectrum of subjects from physical and mental wellbeing, to sport and sustainability, to socio-cultural approaches to movement.  Our students are involved in giving, playing, working and enjoying all that UBC has to offer!
Celebrating Student Excellence and Leadership!
Students in the School of Kinesiology are renowned for an unparalleled integration of academic focus, interdisciplinarity, leadership, community building, school spirit and sportsmanship.
*Check back soon for more!

Ritika is one of 2 students in the province to have been awarded the Canadian Management Consulting (CMC)-BC Student Award. Sponsored by KPMG Canada, the award recognizes a BC undergraduate student leader who has demonstrated a passion for, and excellence in the area of, management consulting and leadership.
Matthew was recently awarded the esteemed Canadian Society for Exercise Physiology (CSEP) 2021 Graduate Student Award for MSc Poster Presentation. The award acknowledges the outstanding graduate research that is presented at CSEP's Graduate Student Poster Award Session.
The prestigious 2020-21 Killam Graduate Teaching Assistant (TA) Award recognizes graduate students who have played a valuable role as teaching assistants. Nikolaus remarks that "this is one of the most significant awards" he has received yet.
---
KIN doctoral candidate, Yanfei Guan, will cross the stage as part of the UBC Class of 2021 at the Fall convocation. His dissertation examines "the relationship between inter-limb asymmetry and sports injury in youth athletes." As part of his dissertation, he led four studies that combined sports medicine and biomechanics.
---
The Kinesiology Graduate Student Initiative Fund is open for all graduate students that wish to showcase their work in the field of kinesiology. Our hope is to assemble a collection of diverse and inventive initiatives that would be reflective of the multidisciplinary nature of the field.
The 75th Anniversary Undergraduate Projects are Kinesiology Undergraduate Society (KUS) supported initiatives created by KIN Undergraduate students that make significant positive impacts on their communities.