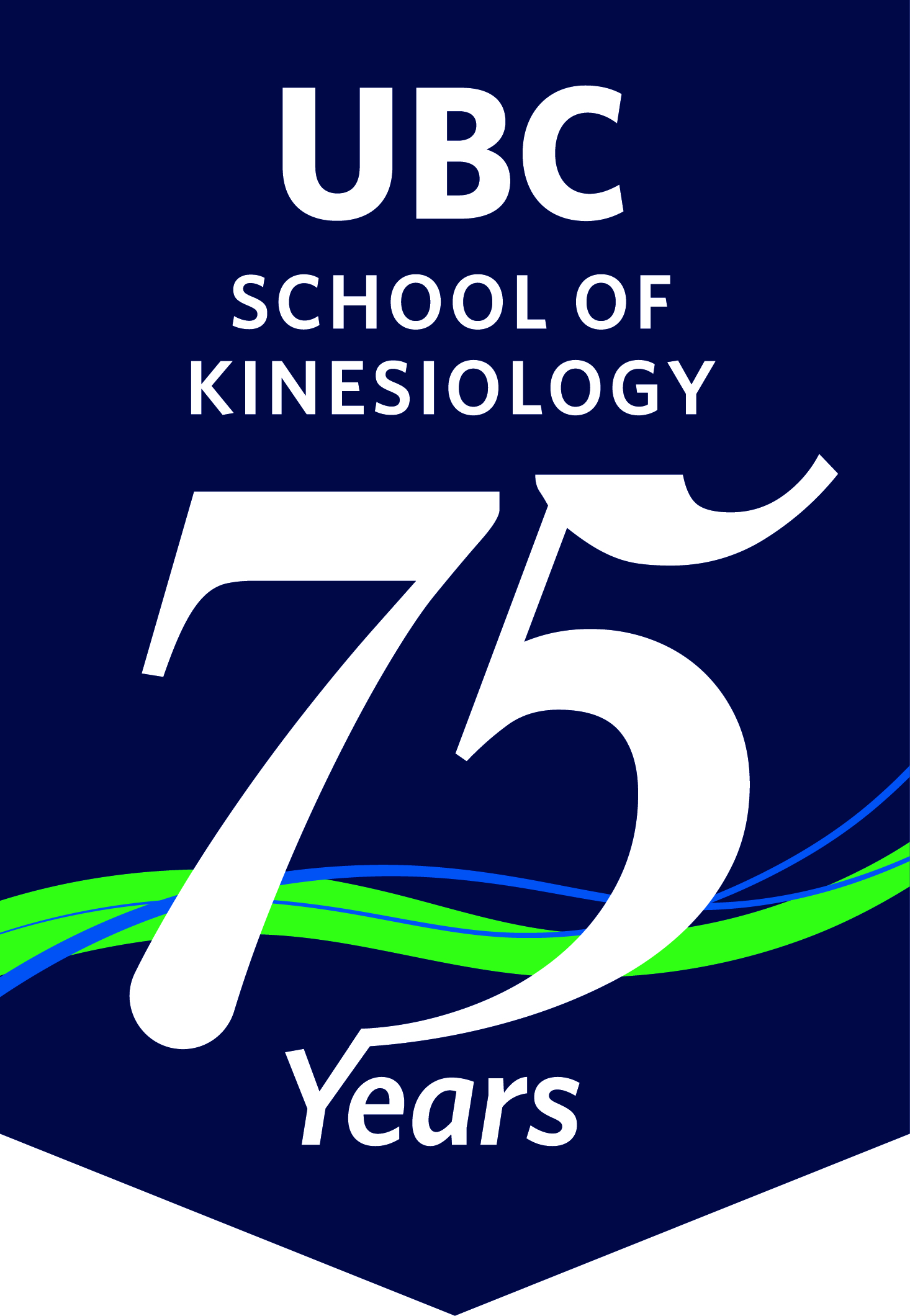 Innovation drives research in the School of Kinesiology.
The School of Kinesiology is internationally recognized for its distinguished research and innovation applied to the study of human movement, sport, physical activity, and health. The School is home to over 25 active researchers and 100 graduate students, who are linked through collaborative, multidisciplinary networks with other institutions, research centres, and clusters at UBC and abroad. We are also pleased that our School is consistently ranked as one of the top Kinesiology programs in Canada and the world.
---
Research Clusters
Today, the School is now featured prominently at UBC in research leadership through cross-cutting Research Clusters funded by the Provost's office. The School's graduate students are amongst the highest in tri-council funding success, and the BKIN degree is one of the most admissions-competitive programs at UBC. KIN student ratings of satisfaction are consistently amongst the highest across the university.
---
What Moves You Blog
Here at the School of Kinesiology, we study human movement. We know our research often has wide community implications. But what about the influence it has on our own lives?
The 'What Moves You' series is our way of exploring how the research we do informs our personal lives more deeply, and vice versa. It's your chance to dive in and get to know what makes our researchers tick.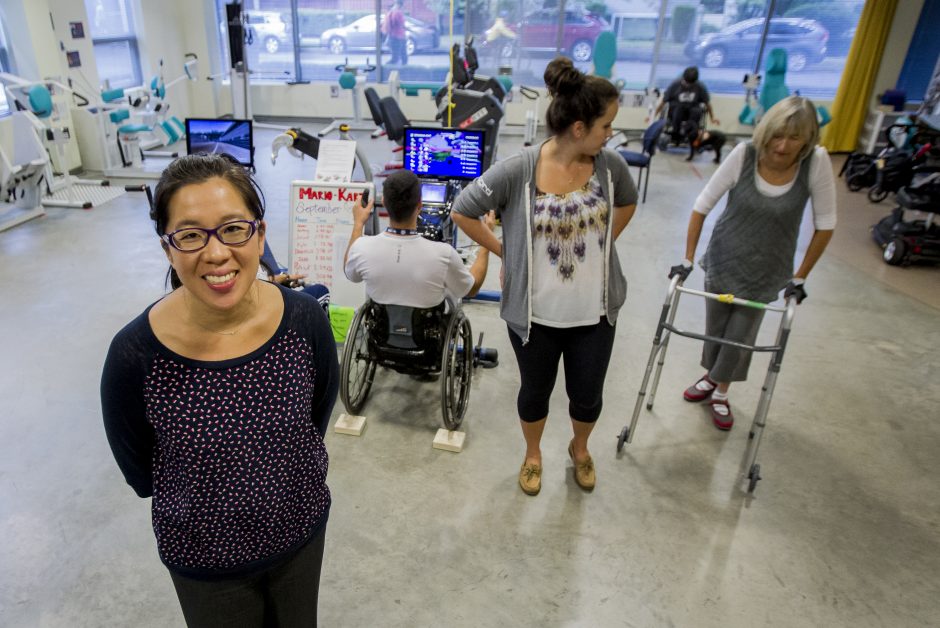 The benefits of her work are abundantly clear when you take a moment to see them in action at the Physical Activity Research Centre (PARC) on the main floor of ICORD, where some 350 individuals with spinal cord injury can go to participate in personalized, accessible physical activity.
---
Dr. Michael Koehle, Professor with the School of Kinesiology and Physician at the Allan McGavin Sports and Exercise Medicine Centre, is not one to boast about his personal or professional achievements. In fact, when we sat down to talk research and exercise, and how each informs the other, Mike was almost sheepish when asked to elaborate on these successes. "I don't want to highlight any of my accomplishments," he jokes, as we begin to get down to business.