Canadian Institutes of Health Research-Public Health Agency of Canada (CIHR-PHAC) Chair in Applied Public Health
Email:
Lab Website:
Office Address:
Lower Mall Research Station
Room 337
2259 Lower Mall
Vancouver
,
BC
V6T 1Z3
Mailing Address:
War Memorial Gymnasium,
Room 210
6081 University Boulevard
Vancouver
,
BC
V6T 1Z1
Other Address:
Centre for Hip Health and Mobility (CHHM)
7/F
2635 Laurel Street
Vancouver
,
BC
V5Z 1M9
---
Education
Loughborough University
,
2001
,
PhD
,
(Exercise Pyschology)
University of Exeter
,
1995
,
MSc with Distinction
,
(Sport and Exercise Psychology)
University of Sydney
,
1992
,
BEd with Honours
,
(Human Movement)
Courses Taught
KIN
489M
Understanding and Changing Physical Activity Behaviour
Research Interests
Research and Teaching
I lead the Population Physical Activity Lab (Pop-PA Lab) which conducts research incorporating a range of disciplinary perspectives and research designs, theoretical and methodological approaches in addressing three critical questions:
What factors cause or prevent physical (in)activity and sedentary behaviour?
How does participation in physical activity influence mental health?
How are effective population-level physical activity initiatives designed, delivered and disseminated for public health?
Publications
---
Potential Students
Students interested in pursuing a graduate degree or post-doctoral fellowship are encouraged to contact me at the email address above.

---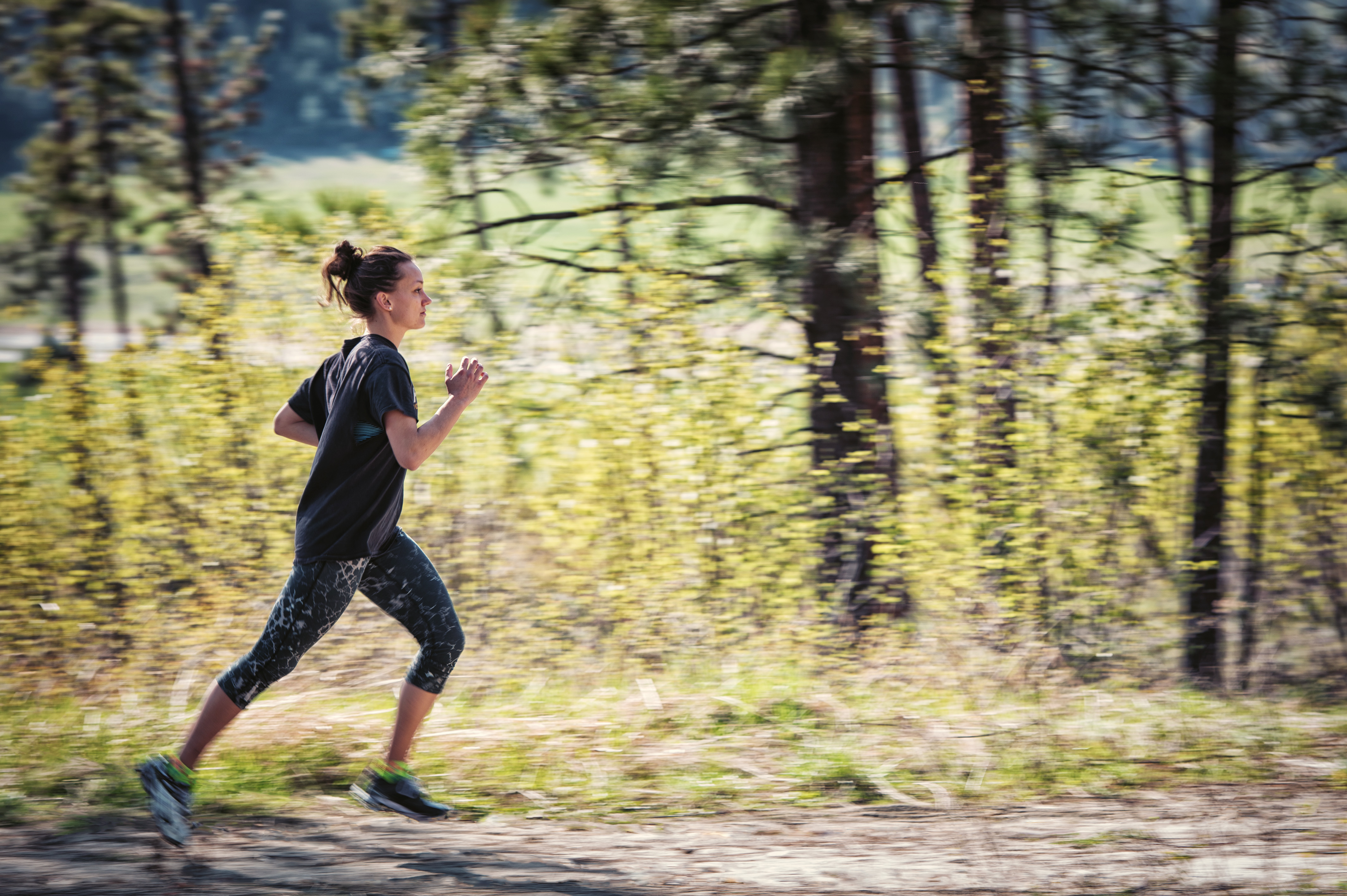 Guy Faulkner, professor in the School of Kinesiology and head of the Population Physical Activity (Pop-PA) Lab, shares his research insights on the relationship between physical activity and mental health.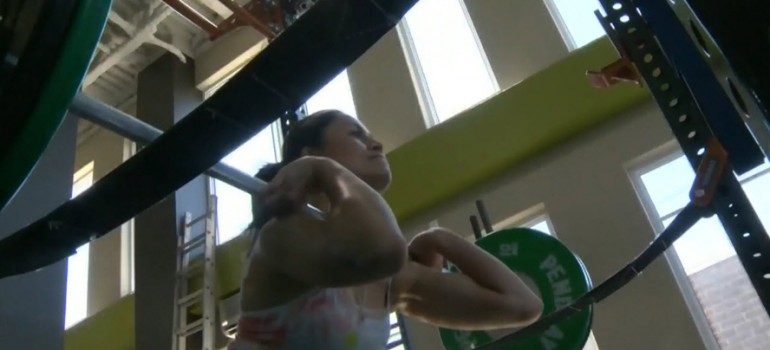 In May, Dr. Guy Faulkner was the keynote speaker at the 2016 Physical Activity Forum at the Alberta Centre for Active Living. He presented "Sweat is the Best Antidepressant: Where do we go from here?" The forum video, presentation slides and a highlights sheet for practitioners are now available at the Alberta Centre for Active […]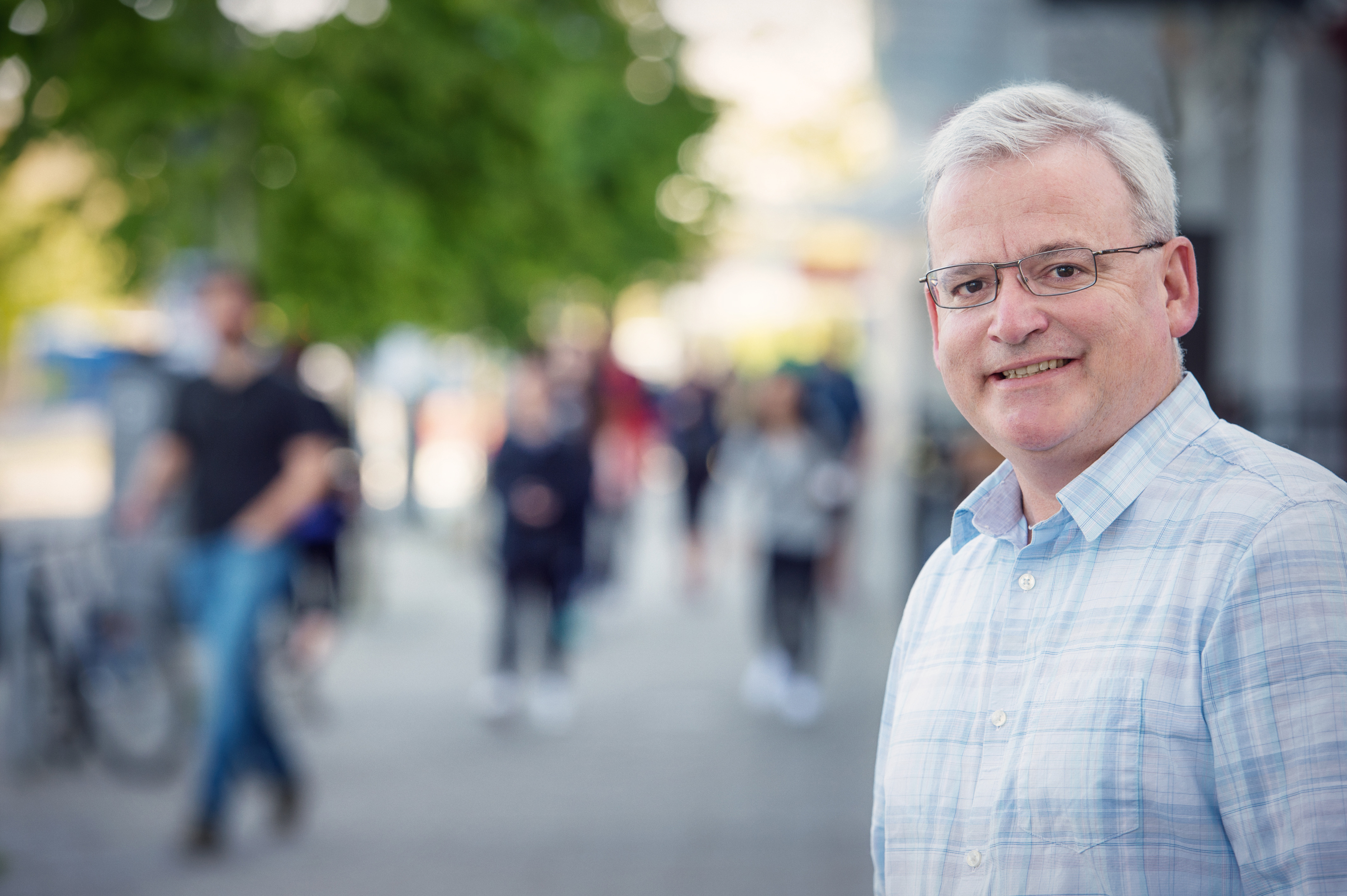 Dr. Guy Faulkner has received federal funding to study physical activity and its impact on mental health and depression.