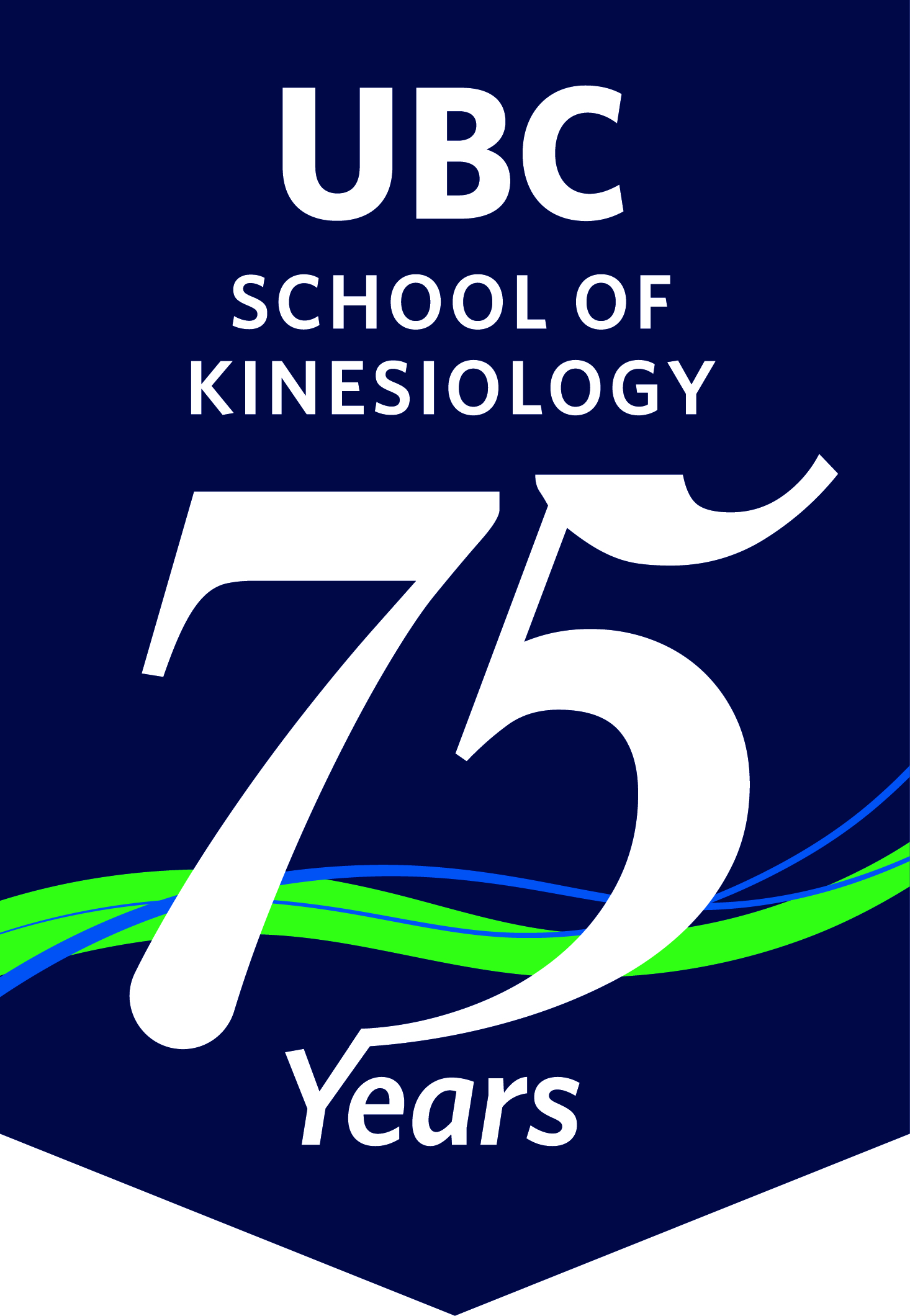 This year marks the school's 75th anniversary. UBC's School of Kinesiology is ranked #1 in Canada & North America and #4 in the World according to the 2020 QS World University Rankings. Find out why our programs stand out, and then find the right one for you.
The School of Kinesiology offers top-rated studies at both the masters and doctoral level. The School has excellent research facilities and graduate students are mentored by some of the best professors and researchers in the field of Kinesiology.
Current Graduate Students: Click Here.
Accelerate your career with this three-year, 30-credit specialized program for experienced sport coaches and technical leaders.

In celebration of the School of Kinesiology's 75th anniversary, we are thrilled to announce the Kinesiology Graduate Student Initiative Fund. This initiative fund is open for graduate students that wish to showcase their work in the field of kinesiology. Our hope is to assemble a collection of diverse and inventive initiatives that would be reflective of the multidisciplinary nature of the field. The initiatives that are approved for funding will not only be highlighted this year as part of the 75th anniversary events but will also leave a lasting legacy on the School of Kinesiology for many years to come.