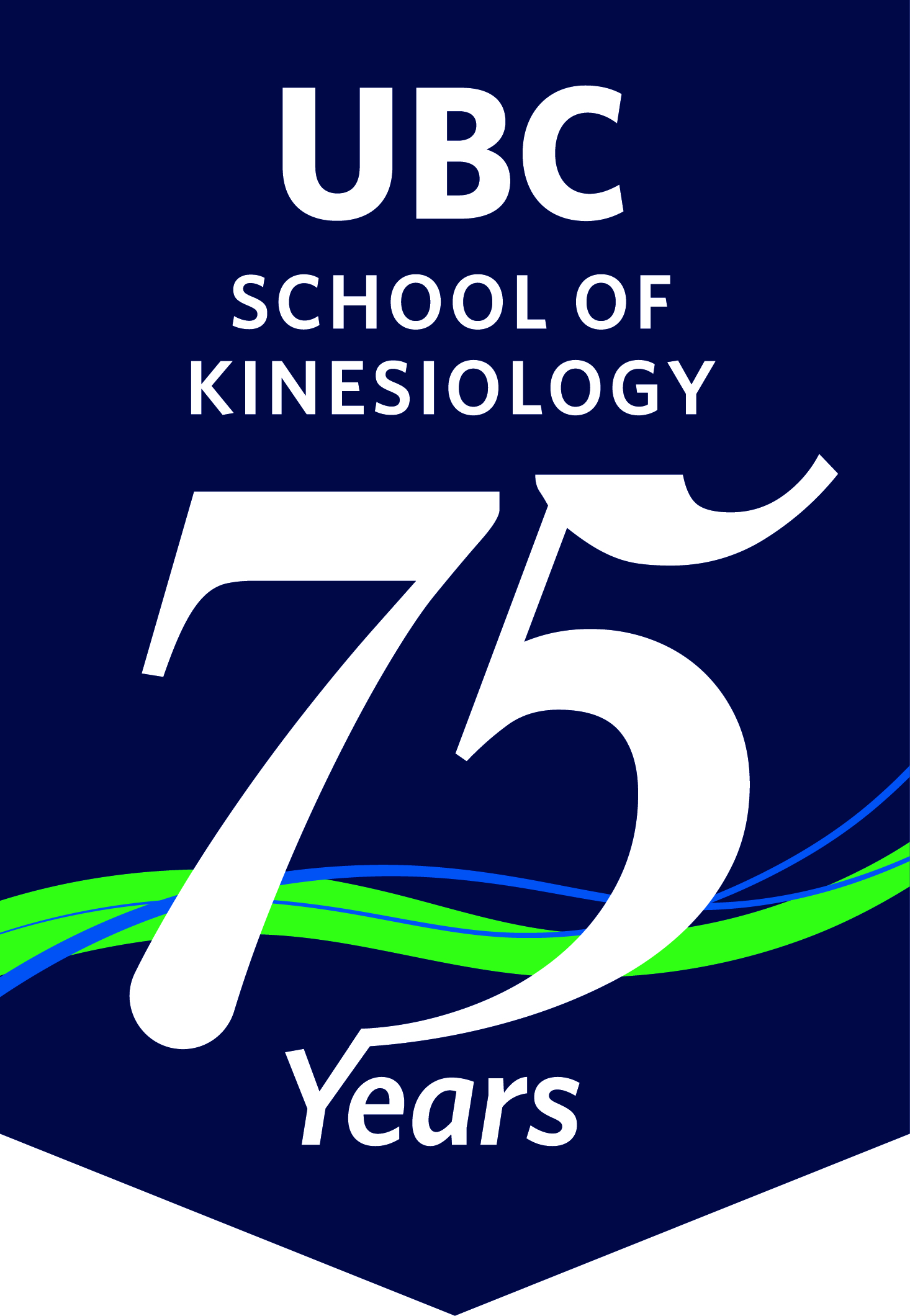 The Undergraduate Bachelor of Kinesiology (BKIN) degree program offers a core curriculum with courses in active health, biomechanics, anatomy, physiology, motor learning, psychology, and sociology.
Information on undergraduate academics, stream & degree requirements, planning, support and advising.
Information specific to the first year [in KIN] experience, including orientations and study support.
Find out about Peer Assisted Study Sessions, Peer Academic Coaching, Career Development, Research, Outreach, Volunteering & the Kinesiology Undergraduate Society.
The Co-op Program in the School of Kinesiology is being transitioned to a new model of Work-Integrated Learning. This process will take some time. Updates and information will be communicated once the new courses and experiences have been finalized.
---