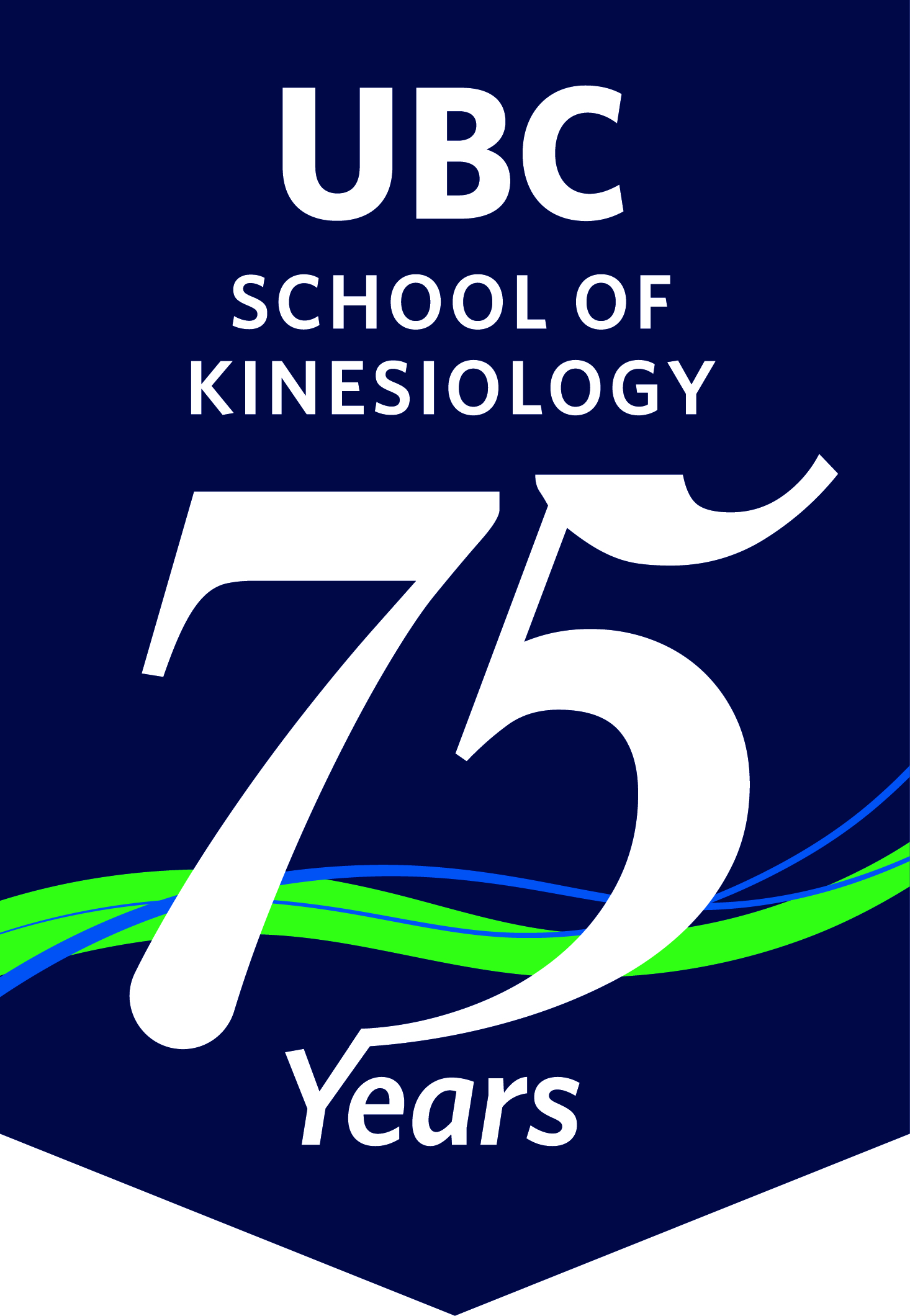 The School of Kinesiology is slated to move into the new Gateway Building in 2024.
The Gateway building will express a sense of welcome and announce Musqueam as the host Nation. It will invite people into the campus heart and inspire a feeling of well-being and home to those who enter it. The Gateway building will also convey that the university is a place of innovation, sustainability, leading-edge research, and forward-thinking ideas.
Sustainability is a core UBC value that is embedded in the university's policies and guides the university's strategic direction.
---
Academic Gateway
The project will express the University's vision and values through a dignified and memorable welcome to a world class campus.
Host Nation
The design team will work with Musqueam and UBC to co-create a process that meaningfully includes Musqueam culture and values in the project.
Health and Well-Being
The project will harness the transformative power of health and include human energy capture as a core design driver.
Zero Carbon
The project will seek to achieve net-zero carbon certification.
---
The project will co-locate and consolidate teaching, research and administrative space for the School of Nursing and the School of Kinesiology, research space for Language Science, the UBC Integrated Health and Wellbeing Services and the UBC Health Team-Based Primary Care Teaching Clinic Prototype.
The building program is a mix of space types ranging from wet labs, dry labs, clinical spaces, lecture theatres and classrooms, gym and fitness facilities as well as office and administrative functions. To address individual programmatic functional requirements, these space types are distributed throughout the building, with high traffic and community outreach programs located closest to the ground floor.