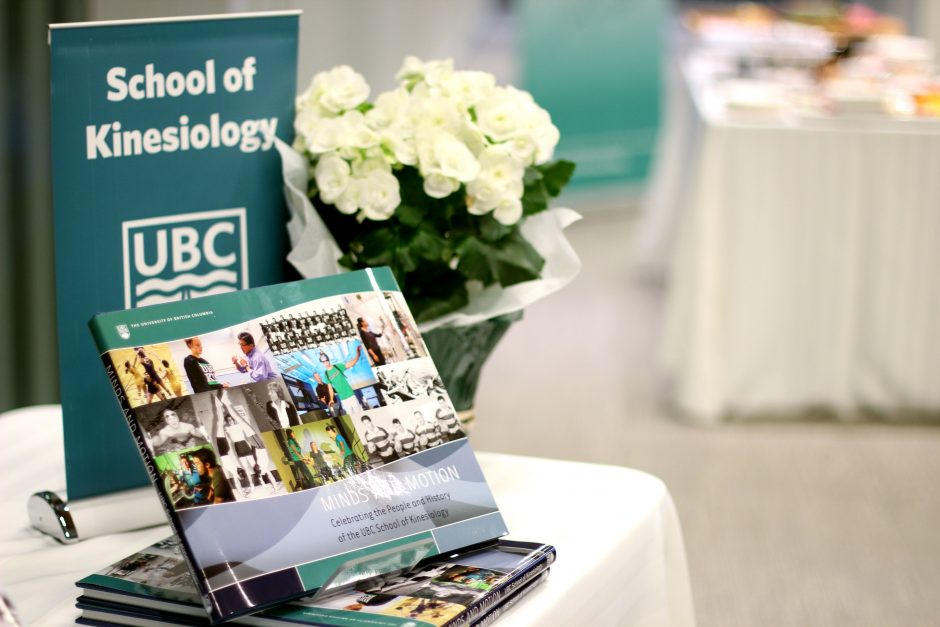 Minds and Motion: Celebrating the People and History of the UBC School of Kinesiology
The School of Kinesiology's new book, authored by Don Wells, celebrates the remarkable 75-year history of the School, the community that built it, and all that we have achieved over the years. The book covers the foundation of the School, the early years, and continues to chronicle the discoveries and advances within the walls of our world.
To purchase the book visit the UBC Bookstore website.