news
The CSEP 2019 Conference is being hosted by University of British Columbia, the School of Kinesiology & the School of Health and Exercise Sciences.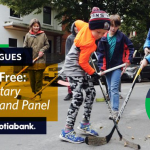 events
Hosted by Indigenous Studies in Kinesiology and the Centre for Sport and Sustainability, the event features Indigenous and settler scholars, activists and recreation providers to discuss sports in decolonization, Indigenous self-determination and resurgence.
What Moves You Blog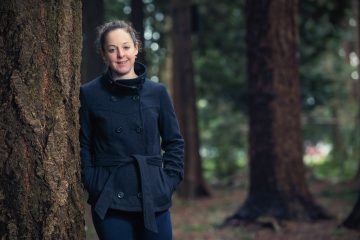 Here at the School of Kinesiology, we study human movement. We know our research often has wide community implications, but what about the effect it has on our own lives?
---
Kinesiology is an academic discipline which involves the study of physical activity and its impact on health, society, and quality of life. It includes such areas of study as exercise science, sports management, athletic training and sports medicine, socio-cultural analyses of sports, sport and exercise psychology, fitness leadership, physical education-teacher education, and pre-professional training for physical therapy, occupational therapy, medicine and other health related fields.