The School of Kinesiology is a large and complex organization consisting of four departments, two schools, academic and administrative units, and research centres and institutes.
Research Areas | Researchers | Student Opportunities
Ranked #1 in Canada and North America for sports-related subjectsRanked #2 in the world for sports-related research and teaching
Welcome to the UBC School of Kinesiology
Kinesiology is the study of human movement, physical activity and sport, their impact on health, performance, society, and quality of life. Research and teaching in kinesiology addresses human movement from diverse perspectives across disciplines of anatomy, physiology, biomechanics, sports medicine, psychology, sociology and the humanities. The School promotes lifelong participation in physical activity through its community outreach programs, and encourage a diverse, holistic, and active lifestyle in support of developing healthy individuals, groups, and societies.
Apply Now
school news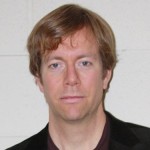 Congratulations to Brian Wilson for the publication of "Sport and the Environment: Politics and Preferred Futures: Research in the Sociology of Sport" co-edited with Kinesiology alum, Brad Millington, a Brock University faculty member, in the department of Sport Management. About the Book: Sport and the environment are inextricably linked. Sport is dependent on […]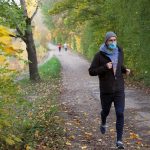 A study from the American Thoracic Society.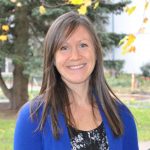 Research by postdoctoral fellow Carly Priebe, Kelly Wunderlich and Guy Faulkner.
events
Click here for the UBC Exam Schedule. Best of luck!
If you require assistance or an academic concession, please contact kin.advising@ubc.ca for assistance.
What Moves You Blog
Here at the School of Kinesiology, we study human movement. We know our research often has wide community implications, but what about the effect it has on our own lives?
We recognize the traditional, ancestral, unceded lands of the hən̓q̓əmin̓əm̓-speaking Musqueam people.