school news
Sponsored by the Canadian Kinesiology Alliance, this year's theme supports World Diabetes Day which will be hosted at UBC on November 14th.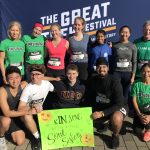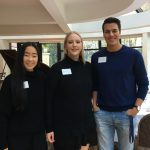 events
The Student Engagement Office is getting prepped for our annual field trip to visit ICORD, the Physical Activity Research Centre and the Human  Locomotion Research Lab.

Event Calendar
What Moves You Blog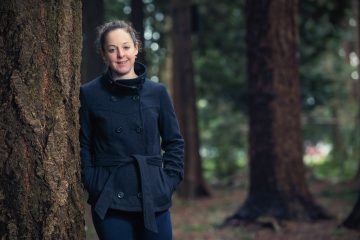 Here at the School of Kinesiology, we study human movement. We know our research often has wide community implications, but what about the effect it has on our own lives?
---
Kinesiology is an academic discipline which involves the study of physical activity and its impact on health, society, and quality of life. It includes such areas of study as exercise science, sports management, athletic training and sports medicine, socio-cultural analyses of sports, sport and exercise psychology, fitness leadership, physical education-teacher education, and pre-professional training for physical therapy, occupational therapy, medicine and other health related fields.
New Podcasts & Audio Page:
The School of Kinesiology is pleased to provide you with audio recordings featuring top academics from UBC School of Kinesiology and from around the world.
Explore the page