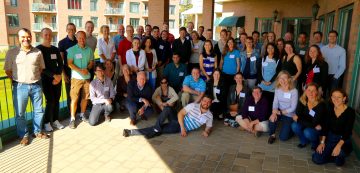 Posted: September 21, 2017
This four day international and intensive advanced graduate-level course, wrapped up September 21st in Ottawa.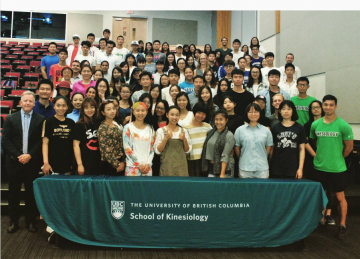 Posted: September 18, 2017
The Vancouver Summer Program in Kinesiology welcomed the biggest cohort to date this summer, with 89 visiting International Students across three programs, Sport and Exercise Performance, Coaching Science, and Clinical Kinesiology.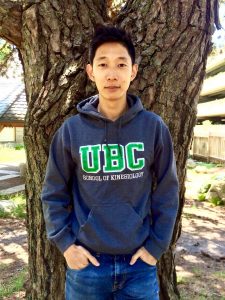 Posted: June 7, 2017
Graduating year: May 2020
Hometown: Singapore
Stream: Bkin Interdisciplinary Stream
Employed by: Vancouver Summer Program
Position: Program Assistant
co-op, coop, international, UBC, VSP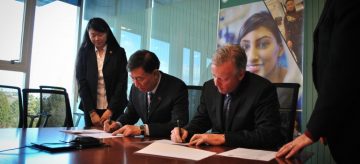 Posted: April 10, 2017
The delegation met with Director of the School of Kinesiology, Dr. Robert Boushel, to sign the Official Statement of Cooperation.