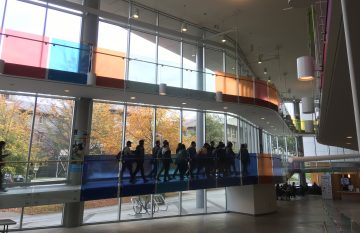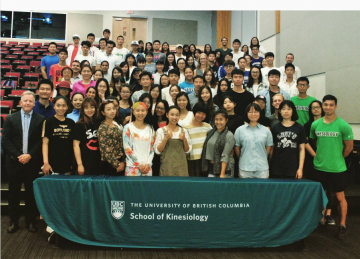 Posted: September 18, 2017
The Vancouver Summer Program in Kinesiology welcomed the biggest cohort to date this summer, with 89 visiting International Students across three programs, Sport and Exercise Performance, Coaching Science, and Clinical Kinesiology.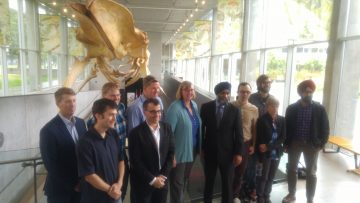 Posted: September 15, 2017
Bill Sheel was among researchers at UBC who met with Minister of National Defence, Harjit Sajjan, on behalf of the Minister of Science, Kirsty Duncan, to announce more than $42 million in support of research at UBC.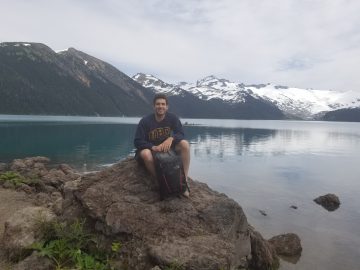 Posted: July 26, 2017
Expected graduating year: 2019
Degree: Kinesiology (interdisciplinary stream)
Hometown: North Vancouver, British Columbia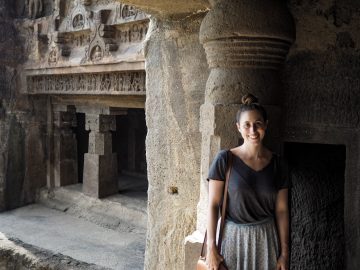 Posted: July 4, 2017
Name: Devra Waldman
Expected Graduation: December 2019
Degree: PhD
Supervisor: Dr. Brian Wilson
Hometown: Toronto, Ontario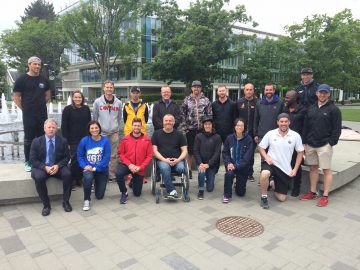 Posted: June 30, 2017
UBC Kinesiology welcomed their third cohort into the program.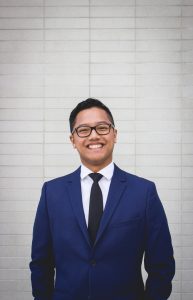 Posted: June 27, 2017
Expected graduating year: 2018
Stream: Kinesiology and Health Science
Hometown: Richmond, B.C.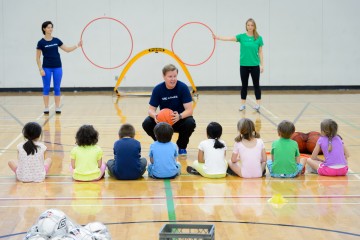 Posted: June 21, 2017
"Learning the fundamentals — running, kicking, throwing, catching, safe landings, agility, balance, coordination — these things are so important for kids to learn"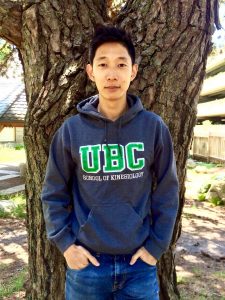 Posted: June 7, 2017
Graduating year: May 2020
Hometown: Singapore
Stream: Bkin Interdisciplinary Stream
Employed by: Vancouver Summer Program
Position: Program Assistant
co-op, coop, international, UBC, VSP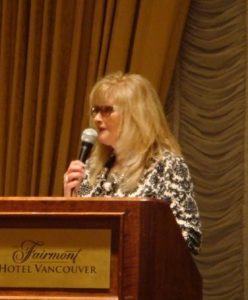 Posted: July 31, 2014
Graduating year:1980
Degree: BPE
One is immediately struck by Joanie Webster's passion, exuberance and energy. The 1980 Recreation in Education graduate was a "builder" and student leader at UBC from the mid 1970s through 1990, particularly in the areas of Intramurals and Recreation.