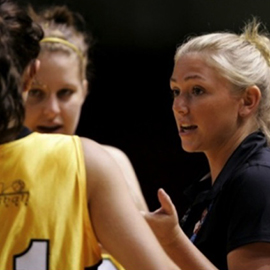 Posted: January 30, 2018
With the Winter Olympics only weeks away, Canada looks to lead the world. The Olympic Games gives Canadians an opportunity to feel inspired and proud of our athletes' accomplishments. But behind each athlete medal is a sport system that is supported by coaches and technical leaders who strive to innovate and create world class daily […]
Posted: August 17, 2017
This is an excerpt from an article that was originally published at cbc.ca on August 16, 2017. Read the full text here. The British Columbia Hockey League will be employing a new app this season to help detect concussions in players. The 16-to-20-year-old players on the Junior A hockey league's 17 teams will take baseline […]
Posted: August 9, 2017
Erica Bennett, recent PhD graduate, has been selected in the Exercise and Health Psychology category.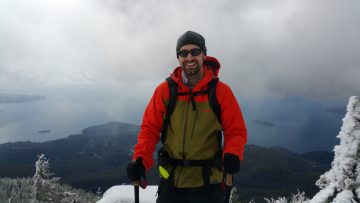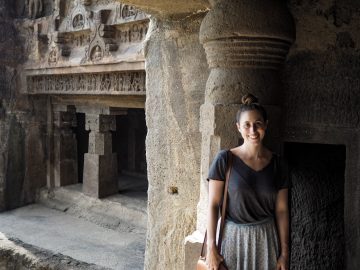 Posted: July 4, 2017
Name: Devra Waldman
Expected Graduation: December 2019
Degree: PhD
Supervisor: Dr. Brian Wilson
Hometown: Toronto, Ontario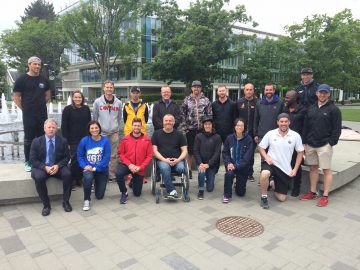 Posted: June 30, 2017
UBC Kinesiology welcomed their third cohort into the program.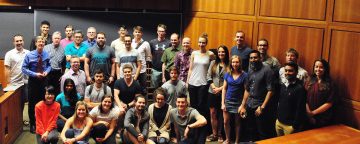 Posted: June 7, 2017
UBC School of Kinesiology offered a new Summer Graduate Course this term, led by visiting Professor Dr. Simon Gandevia.