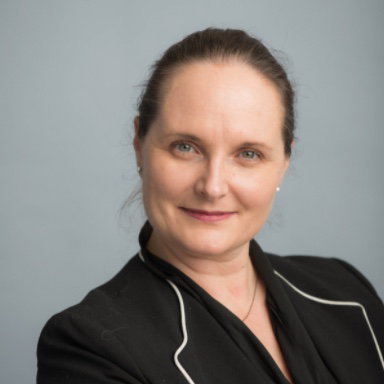 Associate Professor | Director of the Centre for Early Childhood Education and Research (CECER)
Education
---
University of British Columbia, 2004, Ph.D., Motor Behaviour
University of Alberta, 1998, M.Sc., Motor Behaviour
University of Alberta, 1996, B.Ed., Major: Physical Education/Minor: Biological Sciences
University of Alberta, 1996, B.P.E.
Courses Taught
---
KIN 140 Lifespan Motor Development
KIN 355 Movement Experiences for Young Children
Research Areas
Research and Teaching
---
Dr. Bredin's research program is interdisciplinary in nature, generating knowledge across the pyramids of primary and secondary evidence, with an end focus on integrative knowledge translation and contemporary methods of knowledge mobilization. Dr. Bredin's research is conducted out of the Cognitive and Motor LEARNing Laboratory (LEARN Laboratory) and the Laboratory for KNOWledge Mobilization (KNOW Laboratory). Her research is dedicated to examining contemporary factors that influence human movement behaviour and physical activity with a particular interest in lifespan motor development and motor learning for wholistic health, well-being, and human performance. Her research involves the participation of a number of populations, including (but not limited to) children, developing athletes and elite performers, as well as persons living with chronic medical conditions. For further information on Dr. Bredin and her research program please visit www.healthandphysicalactivity.com.
Potential Students
---
Students interested in pursuing a graduate degree or post-doctoral fellowship are encouraged to contact me directly at the email address listed above.