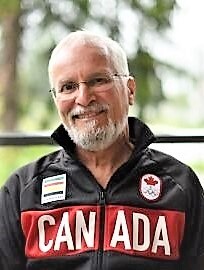 Posted: October 14, 2021
Graduating year: 2021
Degree: MHPCTL
As the head coach of Racewalk West, Gerry Dragomir coaches four international-level racewalk athletes. One of those athletes is Evan Dunfee, who won bronze for the men's 50km walk at the 2020 Tokyo Olympic Games. After graduating from the HPCTL program, Gerry hopes to "complete a doctoral program in the near future" and eventually conduct a documentary on his "40+ yearlong [career] as a sports coach."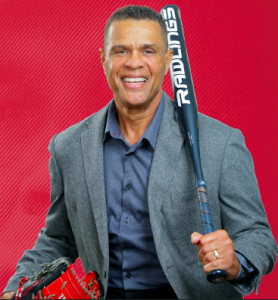 Posted: October 14, 2021
Graduating year: 2020
Degree: HPCTL
Upon graduating from the HPCTL program, Mark led the Canadian Women's National Softball Team to a bronze medal at the 2020 Olympic Games in Tokyo and has since retired as an international coach. "I felt this was the right time for me to move on and try something different."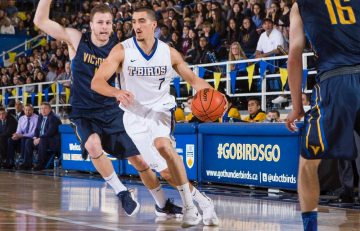 Posted: August 20, 2021
Graduating year: 2018
Degree: BKin
Philip played on the varsity basketball team for 3 years during his time at UBC, and after seasons in Spain, Austria, and Germany, he was able to compete at the 2020 Tokyo Summer Olympics.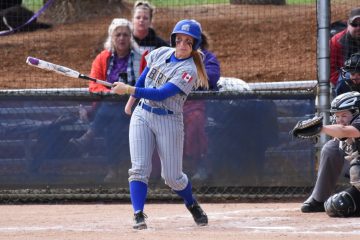 Posted: August 20, 2021
Graduating year: 2018
Degree: BKin
Mackenzie played on the varsity softball team for 4 years during her time at UBC, and now has her own company called 'Attitude of Gratitude' where her mission is to spread light to others by sharing perspective.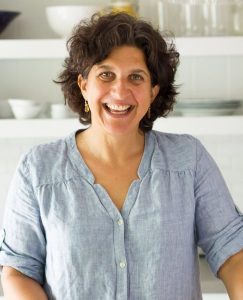 Posted: August 5, 2021
Graduating year: 1994
Degree: BHK
Upon graduating, Paula says, "In the 90's, event management barely existed as a career and there were very few opportunities in Vancouver to work in the field of sports marketing. I was lucky to secure a job with the one sport marketing company in the city at that time." Paula founded In My Kitchen Inc, three years ago and reflects, "Growing up in a culturally diverse household with many passionate cooks, I came to cherish the experiences I had around the kitchen table, and that is how In My Kitchen was born.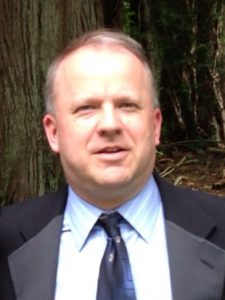 Posted: May 4, 2021
After working in Community Centres in Richmond and Vancouver, & GF Strong Rehab. Centre; I switched to the Computer/I.T. field (22 years now). I started at Shaughnessy Hospital as a Computer Operator then Systems Analyst. My career also includes roles such as Technical Support Analyst & Systems Engineer at various large-scale data centres incl. MDA, […]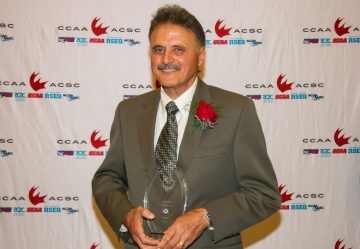 Posted: March 31, 2021
Graduating year: 1974, 1977
Degree: BPE, MPE
A Vancouver legend in his own right and was dubbed the 'man with the midas touch' when it came to the longevity and success of Capilano University's (formerly Capilano College) athletics program. Retired now since 2016, Joe was Capilano's second Athletic Director and built an elite soccer program by setting high athletic and academic standards. During his tenure he captured 10 British Columbia Colleges Athletic Association (now PACWEST) championships.
Posted: March 30, 2021
Graduating year: 1991

Degree: BPE
Glen's major was in Motor Control and Performance and soon after graduation he began coaching. He has now coached men, women, boys and girls in slow-pitch, hockey, baseball, softball, rugby and ball hockey for more than 2 decades.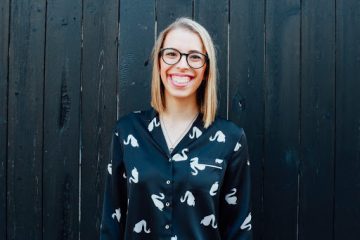 Posted: March 29, 2021
Graduating year: 2015
Degree: BKin
After working in marketing and project management jobs for a number of years Robyn says she "became uneasy in my roles as they were not satisfying my need to make a larger impact in the social issues around me". So she took a leap of faith this year and started a Master of Public Health at the University of Porto in Portugal.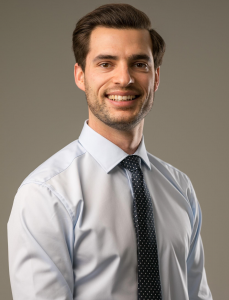 Posted: February 16, 2021
Graduating year: 2015
Degree: BKin
Josh interned with the Vancouver Whitecaps as an athletic therapist during his last 2 years at UBC. "It wasn't until I was in my last year of KIN that I committed to pursuing medical school. And I studied for the MCAT the year after graduating while I worked as a personal trainer with Innovative Fitness in Kitsilano."