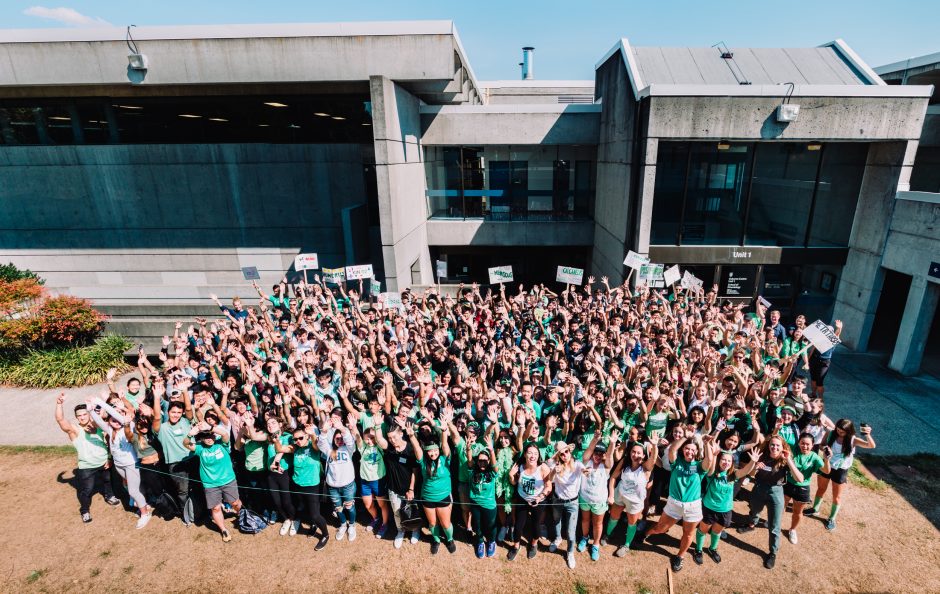 On Tuesday, September 7, start imagining the possibilities!
Your UBC Kinesiology Orientation will help you get a great start to your first few months as a Kinesiology student.
Whether you're coming directly from high school or transferring from a different institution or UBC program, Imagine UBC is a full day event planned just for you.
Learn more: