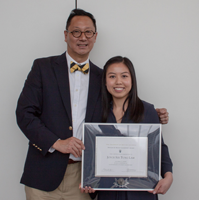 Posted: April 26, 2019
Graduating year: 2017
Degree: BKin
In 2015, Joyce began working as a Work Learn student in the Frontotemporal Dementia Research Program at UBC Hospital. This experience served as a jumpstart into her career in academic research – not only did she gain valuable insight into working and conducting research in a clinical setting, but she learned much about neurodegenerative diseases, and was able to expand her network in the field of neurology.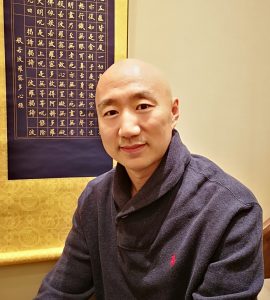 Posted: April 26, 2019
Graduating year: 2005
Degree: MA
Mark served Lilong New Media as Vice President of Operations. Prior to working with Lilong, Mark was Director of Operations at Relay China, a subsidiary of the advertising company Publicis Groupe – considered to be one of the top three advertising companies in the world.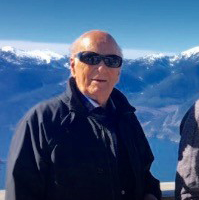 Posted: April 26, 2019
Graduating year: 1962
Degree: BPE
His extensive and varied career has been acknowledged by his 2012 induction into the Coquitlam Sports Hall of Fame, his 2013 Queen's Diamond Jubilee Medal and his 2014 Freedom of the City, Coquitlam's highest honour. The Freedom of the City recognizes his long-term contributions to the city, both in his professional capacity and as a volunteer.