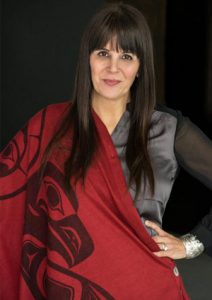 Posted: August 7, 2019
Graduating year: 1998
Degree: MHK
Congratulations to Dr. Rosalin Miles for receiving the Hidden Heroes 2019 Award. Former Chief, Gail Sparrow of the Musqueam band, nominated Rosalin for her role in shaping the non-profit, hosting the annual National Indigenous Physical Activity & Wellness conference.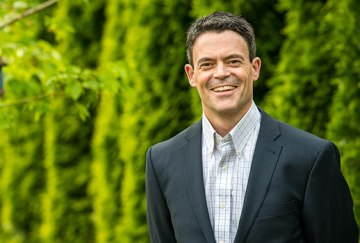 Posted: June 27, 2019
Graduating year: 1998, 2006
Degree: BHK, PhD
As an exercise physiologist, Alastair's main goal is to study the temporary and chronic physiological adaptations that occur in humans in response to exercise. In particular, he studies the role the pulmonary system may play in both facilitating and limiting physical activity, exploring the relationship between blood oxygenation and heavy exercise, in combination with changes in altitude.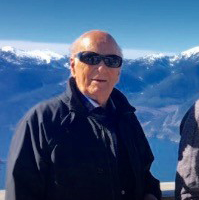 Posted: April 26, 2019
Graduating year: 1962
Degree: BPE
His extensive and varied career has been acknowledged by his 2012 induction into the Coquitlam Sports Hall of Fame, his 2013 Queen's Diamond Jubilee Medal and his 2014 Freedom of the City, Coquitlam's highest honour. The Freedom of the City recognizes his long-term contributions to the city, both in his professional capacity and as a volunteer.