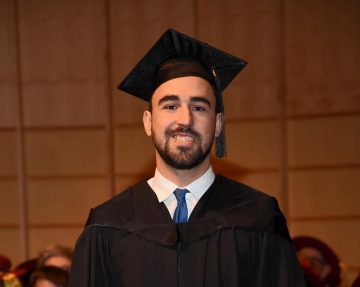 Posted: August 22, 2019
Graduating year: 2016
Degree: BKin
Combining his love of sports and working with children and youth, Angelo has been involved as a volunteer, support worker, and skills head coach for the Canucks Autism Network since 2014. His consistent and dedicated work has been recognized by the organization with a volunteer training scholarship in 2017.
alumni news, alumni profiles, alumni stories, angelo graffos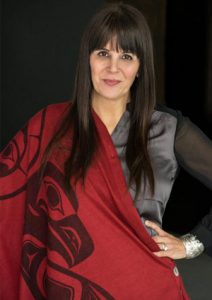 Posted: August 7, 2019
Graduating year: 1998
Degree: MHK
Congratulations to Dr. Rosalin Miles for receiving the Hidden Heroes 2019 Award. Former Chief, Gail Sparrow of the Musqueam band, nominated Rosalin for her role in shaping the non-profit, hosting the annual National Indigenous Physical Activity & Wellness conference.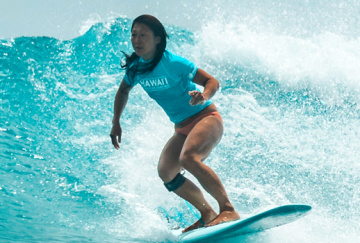 Posted: June 27, 2019
Graduating year: 2007
Degree: BHK
Today she is a champion surfer on the Canadian National Adaptive Surfing team, and recently won silver at the Adaptive Surfing Championships in Hawaii in June. Ling is also a trail runner and accomplished backcountry skier.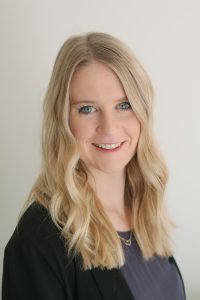 Posted: May 17, 2019
Graduating year: 2013
Degree: BKIN
Rachel Ramsden graduated from the School of Kinesiology in 2013. While originally attracted to the program with an interest in sport and physical activity, Rachel's interests evolved to focus on community-level policy and programming that support healthy communities.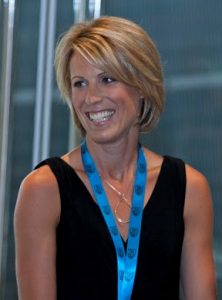 Posted: April 26, 2019
Graduating year: 1996
Degree: BHK
Andrea Neil, a 1996 UBC Kinesiology graduate and former star Thunderbird soccer player, has been described by the local media as ". . . a legend with an unimpeachable reputation."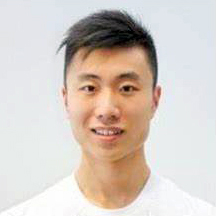 Posted: March 28, 2019
Graduating year: 2014
Degree: BKin
After his graduation from the UBC School of Kinesiology, Jonathan moved to Hong Kong where he pursued his interest in business further at the Chinese University of Hong Kong, and received his Masters in Accounting in 2016. He has decided to return to his Kinesiology roots, and has started a side project: FITTCODE.IO, a health analytics-driven, offline-to-online service with a goal to improve affordability and effectiveness in the personal training space.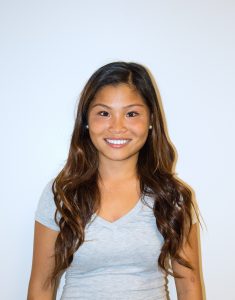 Posted: February 20, 2019
Graduating year: 2017
Degree: BKin
During her studies, Pauline successfully implemented a pilot project at the Pacifica Treatment Centre that explored the relationship of physical exercise and recreation in the recovery from substance abuse.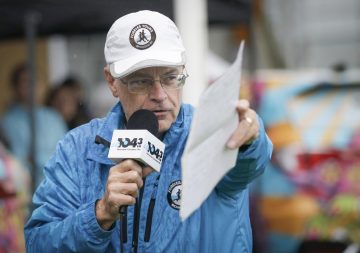 Posted: February 20, 2019
Graduating year: 1971
Degree: BPE
In September of 2003 he began a 10 year relationship as volunteer and coordinator of the Richmond Terry Fox Run. In 2009, him and his wife were heavily involved with the new Richmond Olympic Oval and were volunteer managers for many Long Track Speed Skating events in preparation for the Olympic Games in 2010.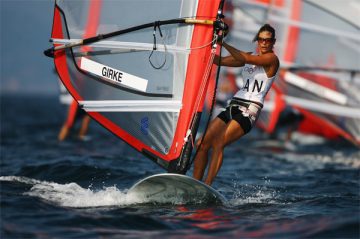 Posted: February 20, 2019
Graduating year: 1999
Degree: BHK
Nikola Girke, BHK 1999, studied health and fitness during her undergraduate year and played for the UBC Women's Rugby team; recognized for her academic and athletic success as an Academic All-Canadian student in 2000. However, despite Nikola's achievements as a varsity athlete in Rugby, it was sailing that was her true passion.
Posted: February 20, 2019
Graduating year: 2011
Degree: BHK
Brian has gone above and beyond conquering his basketball injury. Brian has become extremely experienced in the international fitness industry in Vancouver, Taipei, and Shanghai, where he is currently situated. He has 10+ years of work in nutrition application to fitness, weight management nutrition, nutrition for professional athletes, and sports injury prevention.