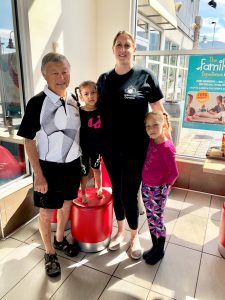 Posted: August 6, 2019
Graduating year:1965
Degree: BPE
Ray graduated from UBC having played Thunderbird tennis and baseball., the latter under legendary UBC coach Frank Gnup. This was the "early era" of UBC baseball which produced many good players, memories and stories.
Alumni, alumni spotlight, in history, kin history, raykimoto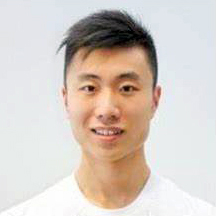 Posted: March 28, 2019
Graduating year: 2014
Degree: BKin
After his graduation from the UBC School of Kinesiology, Jonathan moved to Hong Kong where he pursued his interest in business further at the Chinese University of Hong Kong, and received his Masters in Accounting in 2016. He has decided to return to his Kinesiology roots, and has started a side project: FITTCODE.IO, a health analytics-driven, offline-to-online service with a goal to improve affordability and effectiveness in the personal training space.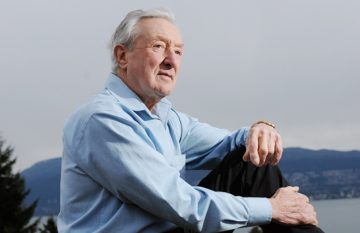 Posted: March 28, 2019
Dr. Eric Broom moved from England to Canada in 1964, when he was invited by Robert Osborne to join the UBC School of Kinesiology (then known as the School of Human Kinetics). At a time when many academics were researching biomechanics and physiology of the human body, Dr. Broom began to study the national institutions, […]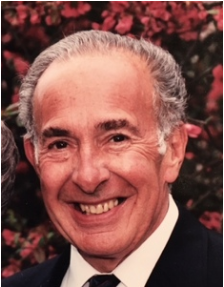 Posted: February 13, 2019
Graduating year: 1949
Degree: BPE
Bill Sainas, who passed away in 2018 at age 93, was a member of UBC's first Physical Education/Kinesiology graduating class in 1949. This small, pioneer class represented the first graduates in Physical Education in Western Canada.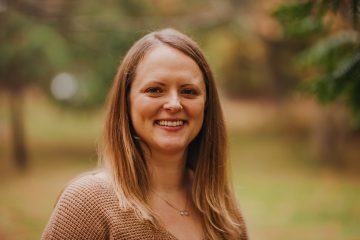 Posted: January 14, 2019
By Jean Buckler, PhD candidate I chose Kinesiology as my field of study because I was passionate about science and how the body worked! Like many KIN undergrads I planned to pursue a career in physiotherapy, but the research experience I gained during my undergraduate degree inspired me to go pursue more in-depth research! […]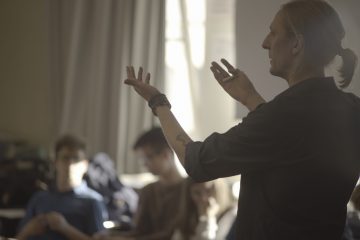 Posted: January 14, 2019
Graduating year: 2006
Degree: BHK
In the past six years Michael has become a full-time musician, and has combined music, storytelling, and social and psychological wellness with a walking tour of Canada. His path has led him to a variety of community-building avenues through music and he is currently working on a project in partnership with The Rogue Folk Club called "Community of Songs."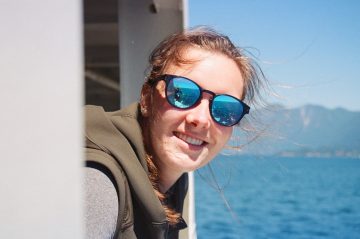 Posted: January 14, 2019
Graduating year: 2017
Degree: BKIN
I am a proud alumna of UBC's School of Kinesiology, having recently graduated in May 2017. I'm originally from sunny Kelowna, and enjoyed the Okanagan's snowy ski seasons growing up. I chose to attend UBC's Point Grey campus because it's where my parents received their degrees.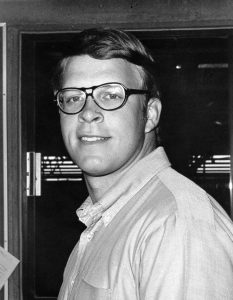 Posted: January 10, 2019
Graduating year: 1969
Degree: MPE
Bob was an inspirational player on the Thunderbird football team while competing on UBC's wrestling team, a team that won Western Canadian and Canadian university championships.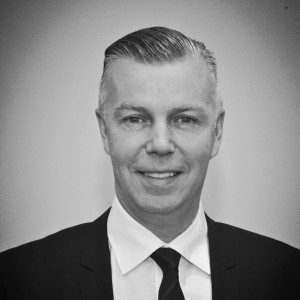 Posted: January 10, 2019
Graduating year: 1986
Degree: BPE
Stadnyk played tennis for UBC when tennis was a high-profile sport on campus. Following graduation Stadnyk embarked upon a career in the market and soon established Stadnyk and Partners Venture Capital investing in both pharmaceutical and energy companies from which has flourished his impressive entrepreneurial career.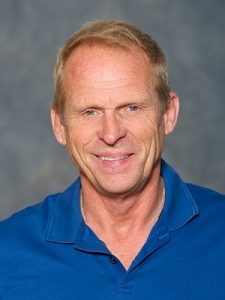 Posted: December 11, 2018
Graduating year: 1973
Degree: BPE
International matches were a large component of Spence's career as through the 1970s and into the 1980s he played over 50 games for Canada and over 100 games for BC. He captained Canada until 1982 and was awarded 23 caps honouring his full international test matches.