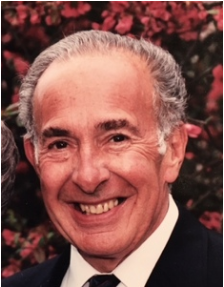 Posted: February 13, 2019
Graduating year: 1949
Degree: BPE
Bill Sainas, who passed away in 2018 at age 93, was a member of UBC's first Physical Education/Kinesiology graduating class in 1949. This small, pioneer class represented the first graduates in Physical Education in Western Canada.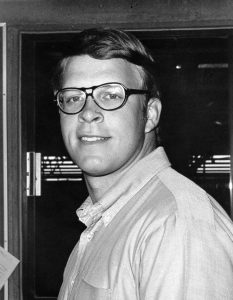 Posted: January 10, 2019
Graduating year: 1969
Degree: MPE
Bob was an inspirational player on the Thunderbird football team while competing on UBC's wrestling team, a team that won Western Canadian and Canadian university championships.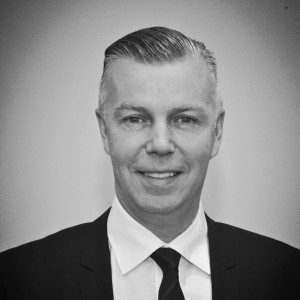 Posted: January 10, 2019
Graduating year: 1986
Degree: BPE
Stadnyk played tennis for UBC when tennis was a high-profile sport on campus. Following graduation Stadnyk embarked upon a career in the market and soon established Stadnyk and Partners Venture Capital investing in both pharmaceutical and energy companies from which has flourished his impressive entrepreneurial career.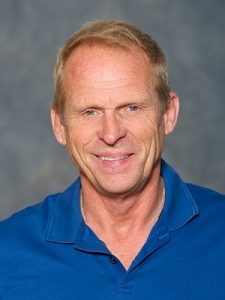 Posted: December 11, 2018
Graduating year: 1973
Degree: BPE
International matches were a large component of Spence's career as through the 1970s and into the 1980s he played over 50 games for Canada and over 100 games for BC. He captained Canada until 1982 and was awarded 23 caps honouring his full international test matches.