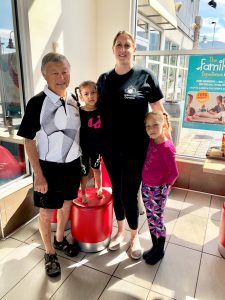 Graduating year:1965
Degree: BPE
Ray graduated from UBC having played Thunderbird tennis and baseball., the latter under legendary UBC coach Frank Gnup. This was the "early era" of UBC baseball which produced many good players, memories and stories.
Alumni, alumni spotlight, in history, kin history, raykimoto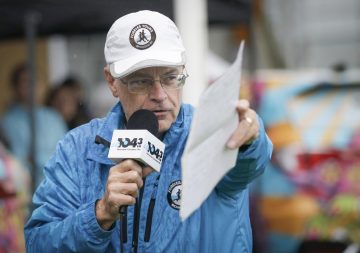 Graduating year: 1971
Degree: BPE
In September of 2003 he began a 10 year relationship as volunteer and coordinator of the Richmond Terry Fox Run. In 2009, him and his wife were heavily involved with the new Richmond Olympic Oval and were volunteer managers for many Long Track Speed Skating events in preparation for the Olympic Games in 2010.