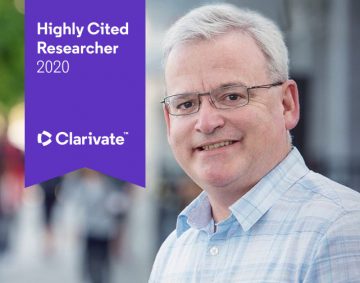 Posted: November 20, 2020
Ranked in the top 1% by citations for social sciences in the Web of Science&#x2122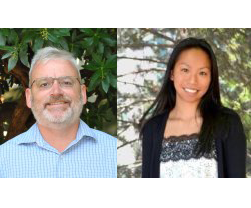 Posted: November 18, 2020
This is the first patient-oriented study to propose the combination of physical exercise and repetitive transcranial magnetic stimulation (rTMS) is acceptable for patients with treatment resistant depression.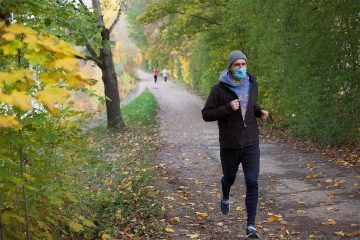 Posted: November 18, 2020
A study from the American Thoracic Society.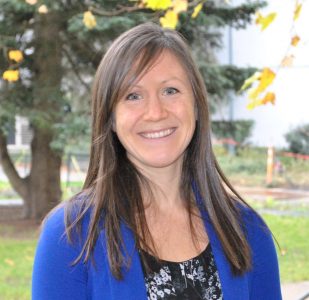 Posted: November 10, 2020
Research by postdoctoral fellow Carly Priebe, Kelly Wunderlich and Guy Faulkner.