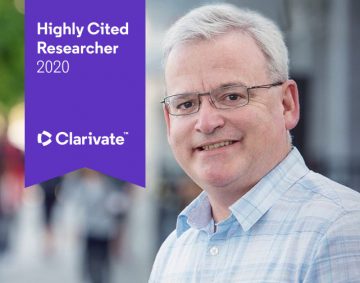 Posted: November 20, 2020
Ranked in the top 1% by citations for social sciences in the Web of Science&#x2122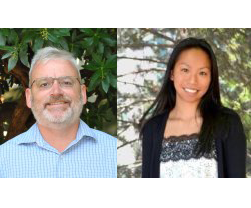 Posted: November 18, 2020
This is the first patient-oriented study to propose the combination of physical exercise and repetitive transcranial magnetic stimulation (rTMS) is acceptable for patients with treatment resistant depression.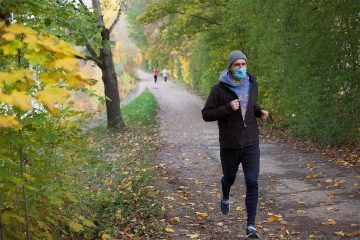 Posted: November 18, 2020
A study from the American Thoracic Society.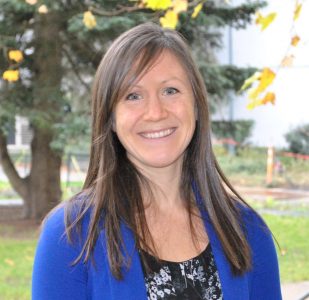 Posted: November 10, 2020
Research by postdoctoral fellow Carly Priebe, Kelly Wunderlich and Guy Faulkner.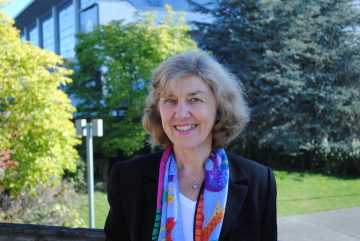 Posted: October 4, 2018
Dr. Patricia Vertinsky, School of Kinesiology faculty, is the recipient of the 2018 North American Society for Sport History (NASSH) Lifetime Achievement Award. Since 1991, NASSH has presented the award to an individual or an organization in recognition of their significant service to the academic field of sport history. Dr. Vertinsky is a historian of physical culture […]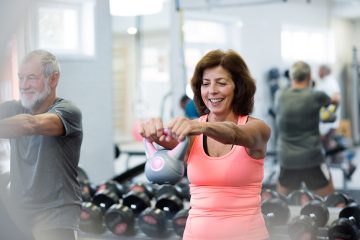 Posted: April 30, 2018
Older adults are more likely to stick with a group exercise program if they can do it with people their own age, a new UBC School of Kinesiology study has found.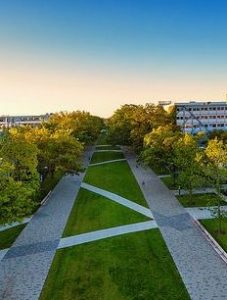 Posted: April 24, 2018
Congratulations to the KIN faculty who have submitted applications and been awarded in recent external research grant competitions. SSHRC Insight Grants Applicant: Dr. Moss Norman (KIN) Co-Investigators: Dr. LeAnne Petherick (EDCP), Dr. Heather McRae (U Manitoba), Dr. Michael A. Hart (U Manitoba) Collaborators: Dr. Andrea Bundon (KIN), Mr. Edward M. Albert (U Manitoba), Mr. Gerald […]
Posted: March 13, 2018
Congratulations to Dr. R Miles (Principal Applicant), Dr. Jan Hare (LLED; Principal Applicant), Dr. Darren Warburton (KIN, Principal Applicant) and their team on receiving a $100,000 Development Grant from the CIHR Indigenous Component of Healthy Life Trajectories Initiative! Their team includes: Dr. Shannon Bredin (KIN), Dr. Moss Norman (KIN), Dr. Tanis Mihalynuk (HealthLinkBC), P Oh […]