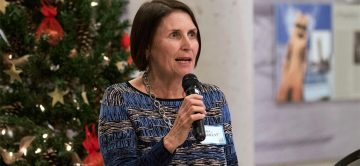 Posted: April 11, 2018
The 2018 inductees include three KIN alumni Jean Forrest, Dale Ohman, and Michael "Mickey" McDowell; as well as Hash Kanjee.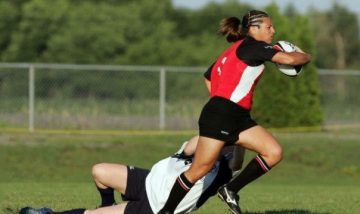 Posted: January 30, 2018
Rugby Canada has announced the 2018 Hall of Fame inductees, including Maria Gallo.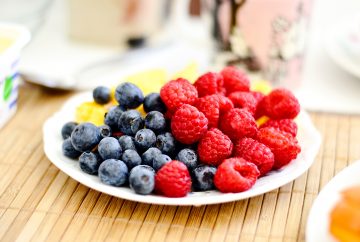 Posted: September 27, 2017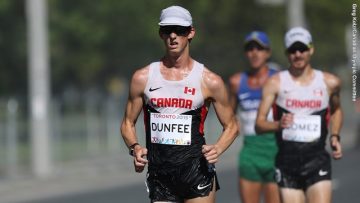 Posted: July 26, 2017
School of Kinesiology alumni and UBC Thunderbirds Evan Dunfee (BKIN'14, race walk), Mike Mason (BKIN'10, high jump), and Liz Gleadle (BKIN'14, javelin throw) have been chosen to represent Canada at the upcoming International Association of Athletics Federations (IAAF) World Championships, taking place August 4 – 13, 2017 in London, England.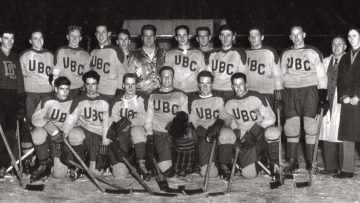 Posted: June 29, 2017
Congratulations to UBC Kinesiology alum Clare Drake, who was inducted into the Hockey Hall of Fame on Monday, June 26, 2017.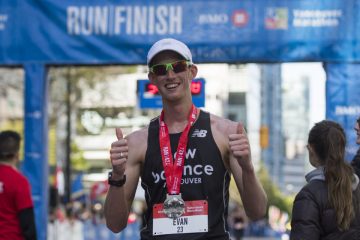 Posted: May 9, 2017
UBC School of Kinesiology Alum and Canadian Olympian, Evan Dunfee, walked the BMO Vancouver Marathon this past weekend. Evan placed 133 among 3,654 participants in the Vancouver Marathon, meaning Dunfee beat 96 per cent of the field. Congratulations Evan! Read the full story, as featured in Running Magazine, here.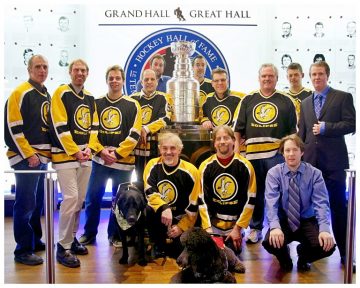 Posted: April 3, 2017
Dylan Brown, Active Kids Program Manager, volunteers as Coach with the Vancouver Eclipse Blind Hockey Club and Assistant Tournament Director for the Annual National Blind Ice Hockey Tournament.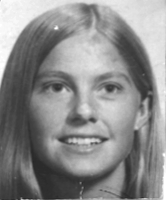 Posted: July 15, 2014
Graduating year: 1973
Degree: BPE
The 1973 Physical Education and 1974 Education graduate is presently the only UBC female track athlete to appear in two Olympics and has won medals at Commonwealth, Pan American and World Student Games and at the World Cross Country and World All-Star meets. Recognized as one of the world's leading cross-country runners she led UBC to three Canada West championships and two National titles.