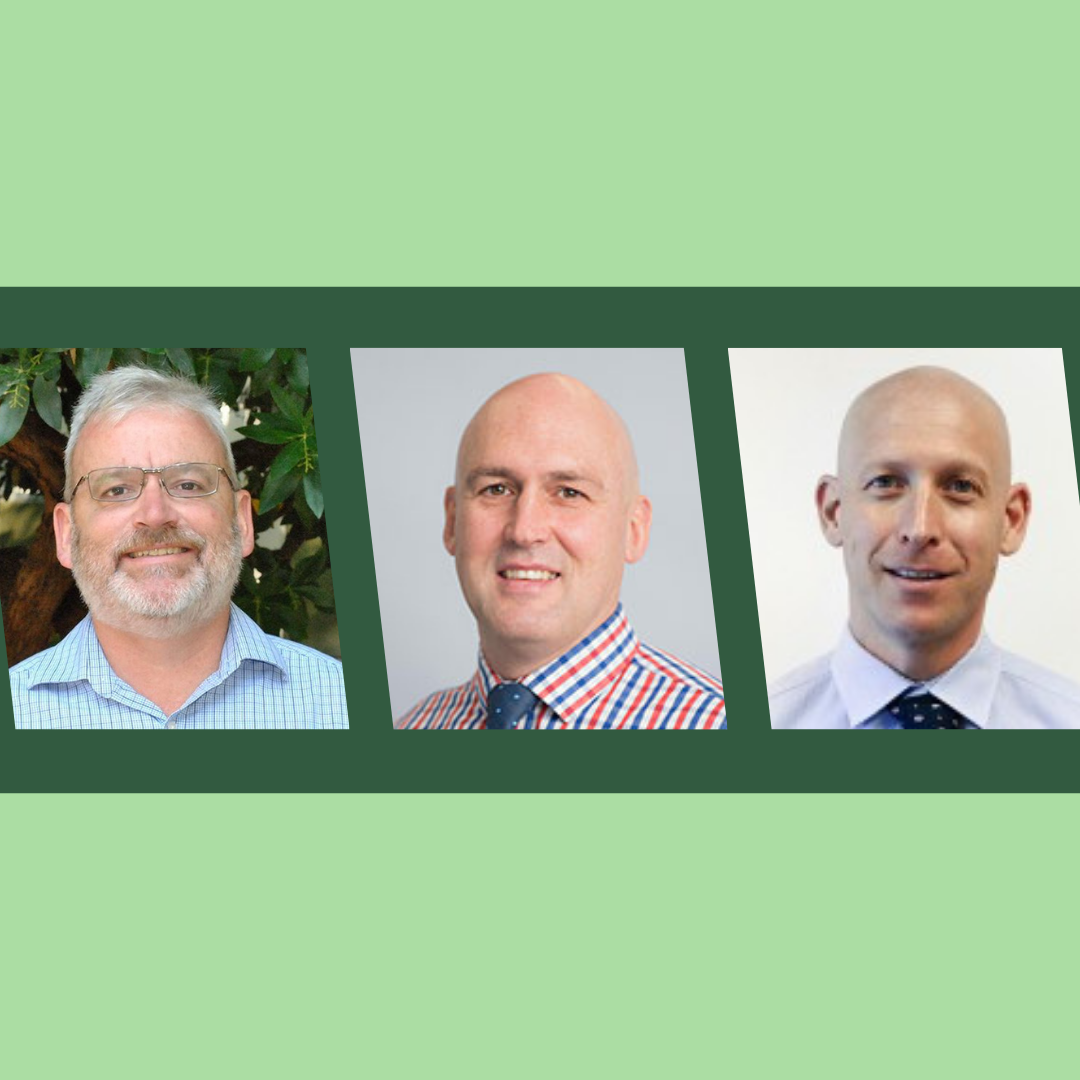 KIN professors, Drs. Guy Faulkner, Mark Beauchamp and Eli Puterman have received the John R. Evans Leaders Fund grant from the Canadian Foundation for Innovation, with a complementary match by the BC Knowledge Development Fund.
The $1.53 million award will fund the development of the RESPECT Collaboratory, a facility that is designed for building, assessing, and evaluating physical activity initiatives developed for hard-to-reach populations.
The RESPECT Collaboratory will position UBC and the School of Kinesiology as world leaders in physical activity research that focuses on hard-to-reach populations.
Congratulations to Dr. Faulkner and his team on this outstanding achievement!