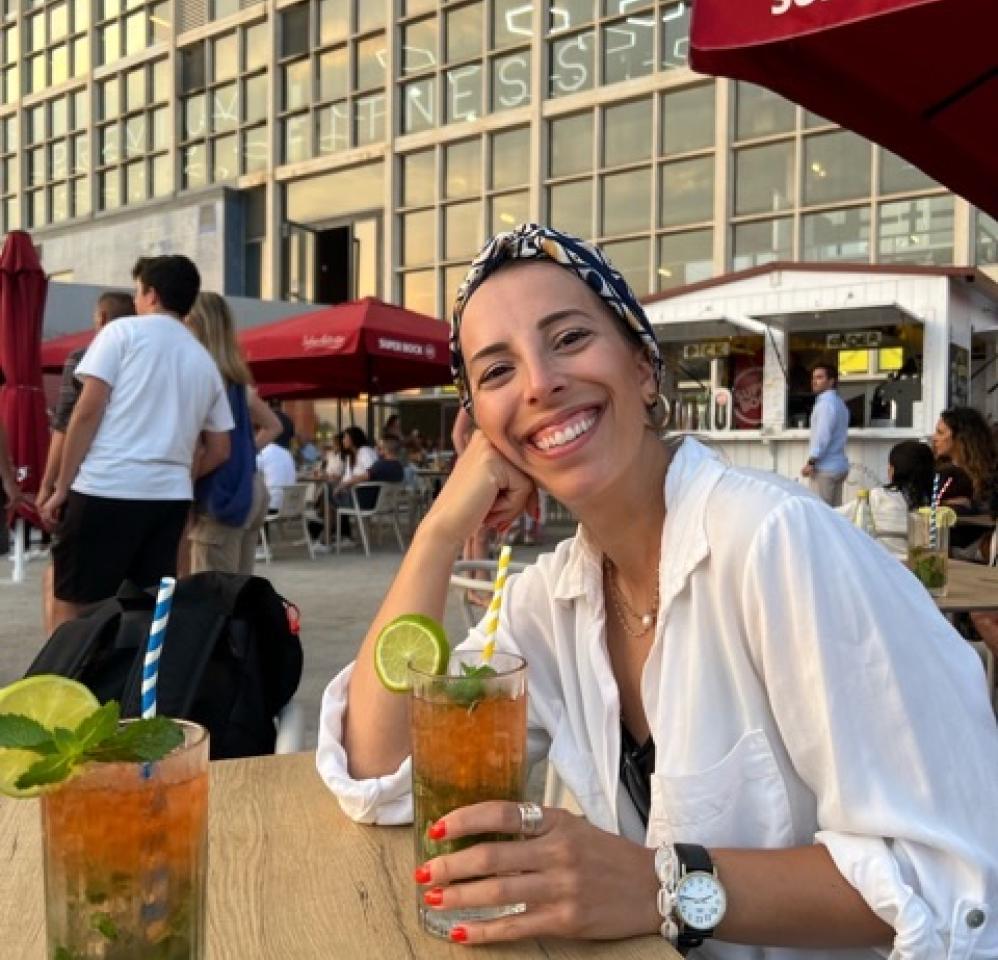 The University of British Columbia Magazine recently featured Robyn Freiheit (BKin'15) and her experiences of living and working abroad in Portugal.
Robyn has been living in Porto for the past four years, where she works as a freelance marketing, communications and project management specialist, and serves as the alumni UBC Global Alumni Ambassador for Portugal.
Read the full article.